Information
It's dried noodles slightly fried with sea shrimp roe and mixed with egg noodles. The shrimp roe are too small to chew but as it breaks down between the teeth, the flavor is surprisingly strong, so that you can taste the salty sea in your mouth, even with a small amount. It is best with egg noodles that are as bouncy as string instruments.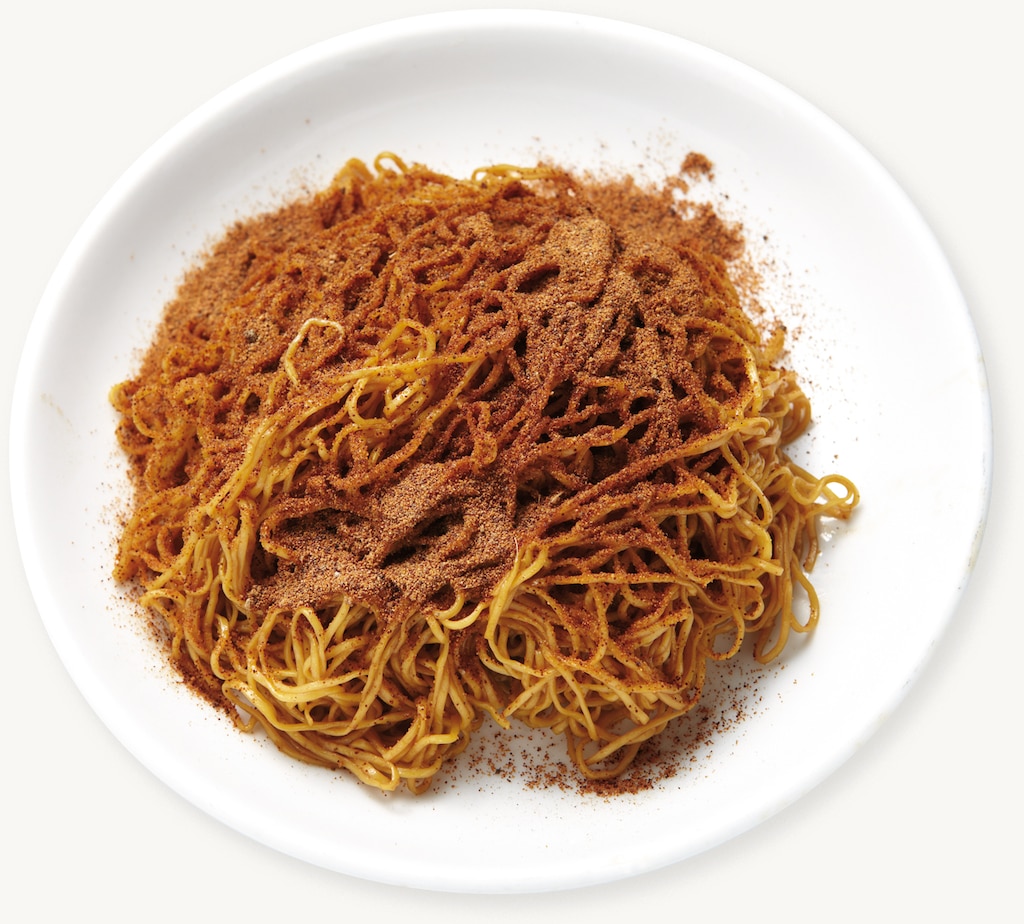 This is a well-known noodle dish called Wonton noodles. Yellow chewy egg noodles with small shrimp dumplings and the tasty soup made of boiled dried fish attracts the travelers with its taste.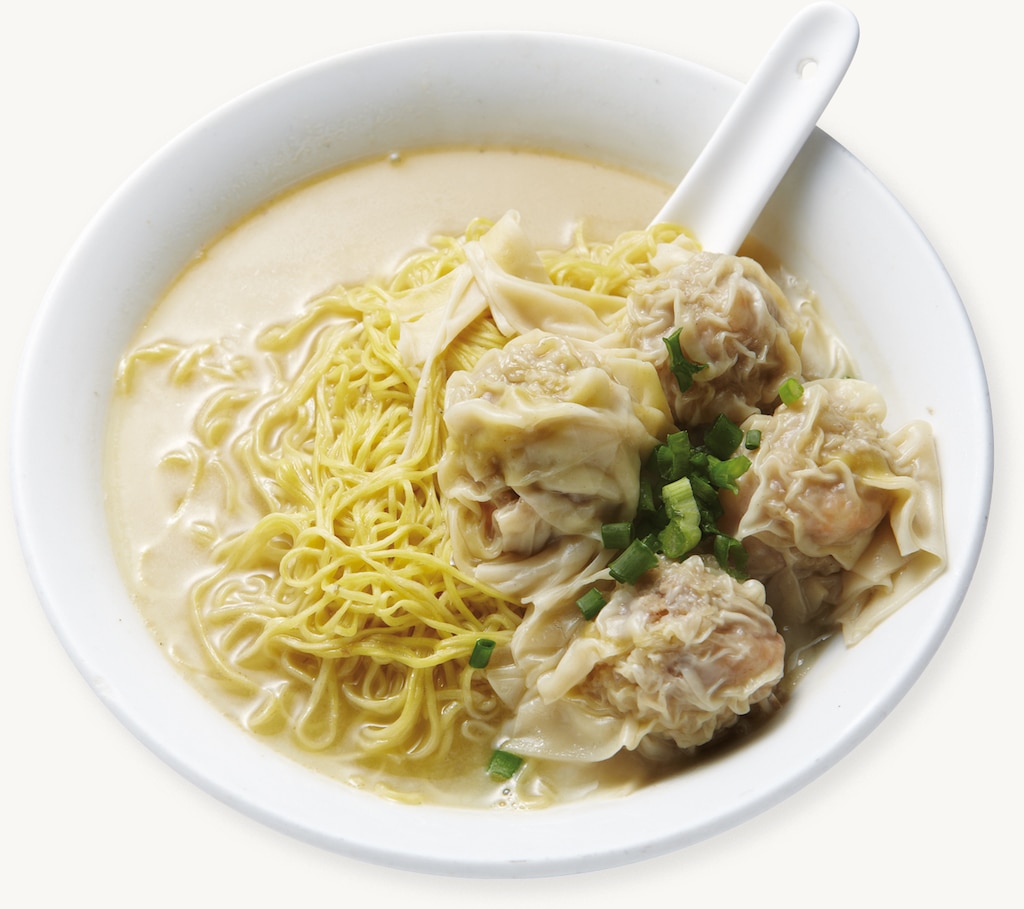 A Macao-style burger in a crispy baked baguette with thickly sliced grilled pork meat in between. It is different from a regular hamburger as it doesn't have vegetables or sauce, but just meat to enjoy the taste, and the grilled charcoal flavor on the pork is a great combination.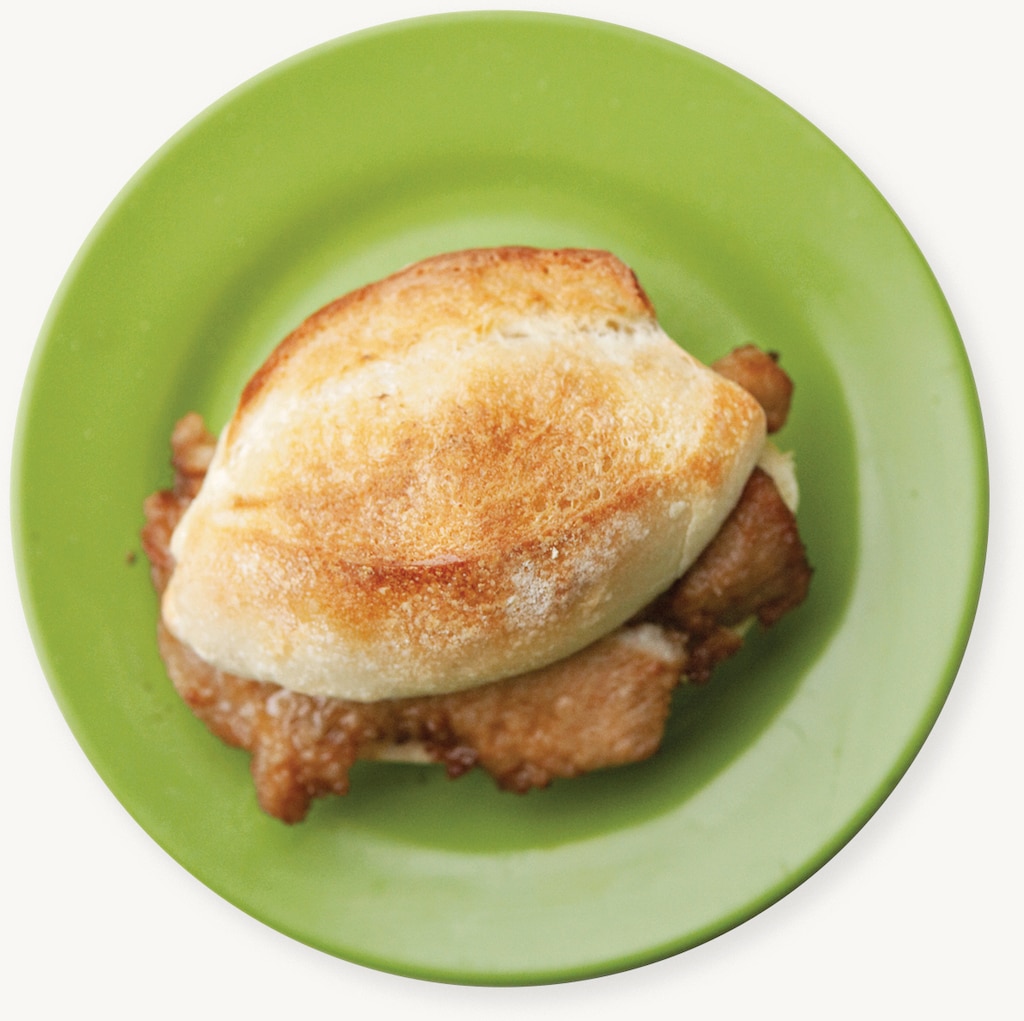 Porridge is a favorite breakfast among Macao locals and Chinese people. The most common dish is white porridge, but depending on what is inside, it can also be a high quality dish. The most recommended one is the porridge with fresh water crab that has a whole crab inside. Just like the Chinese saying 'You can eat a cow secretly but you can't eat a crab secretly', the flavor and taste of the crab inside the porridge is outstanding.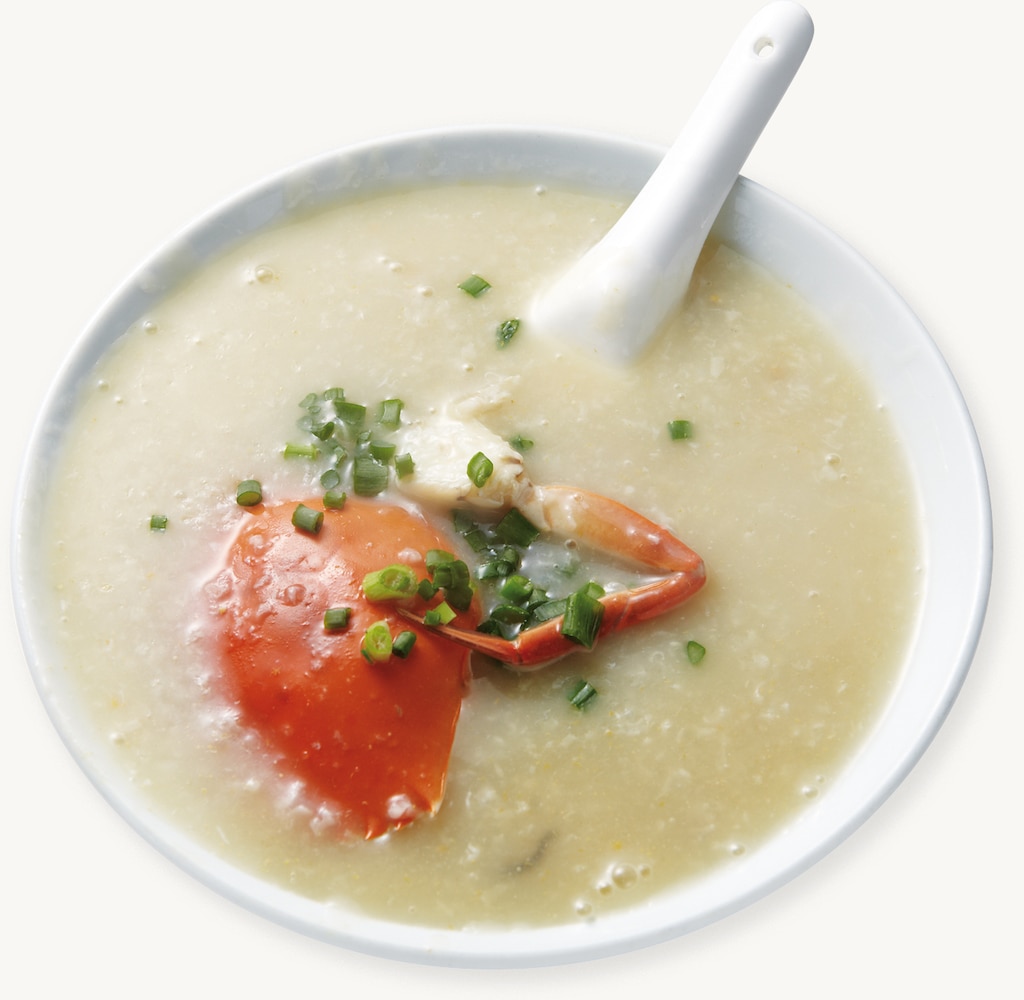 The street from Senado Square to the Cathedral called Travessa da Sé is famous with the Macao locals for skewers. Macao skewers use every ingredient that can be used to eat it by dipping it inside spicy Chinese pepper oil sauce and spicy curry sauce. It's one of the Macao dishes that you eat while sweating, and it's popular among teenagers and young adults. There are skewers made out of animal organs, fish cakes or rolled up noodles.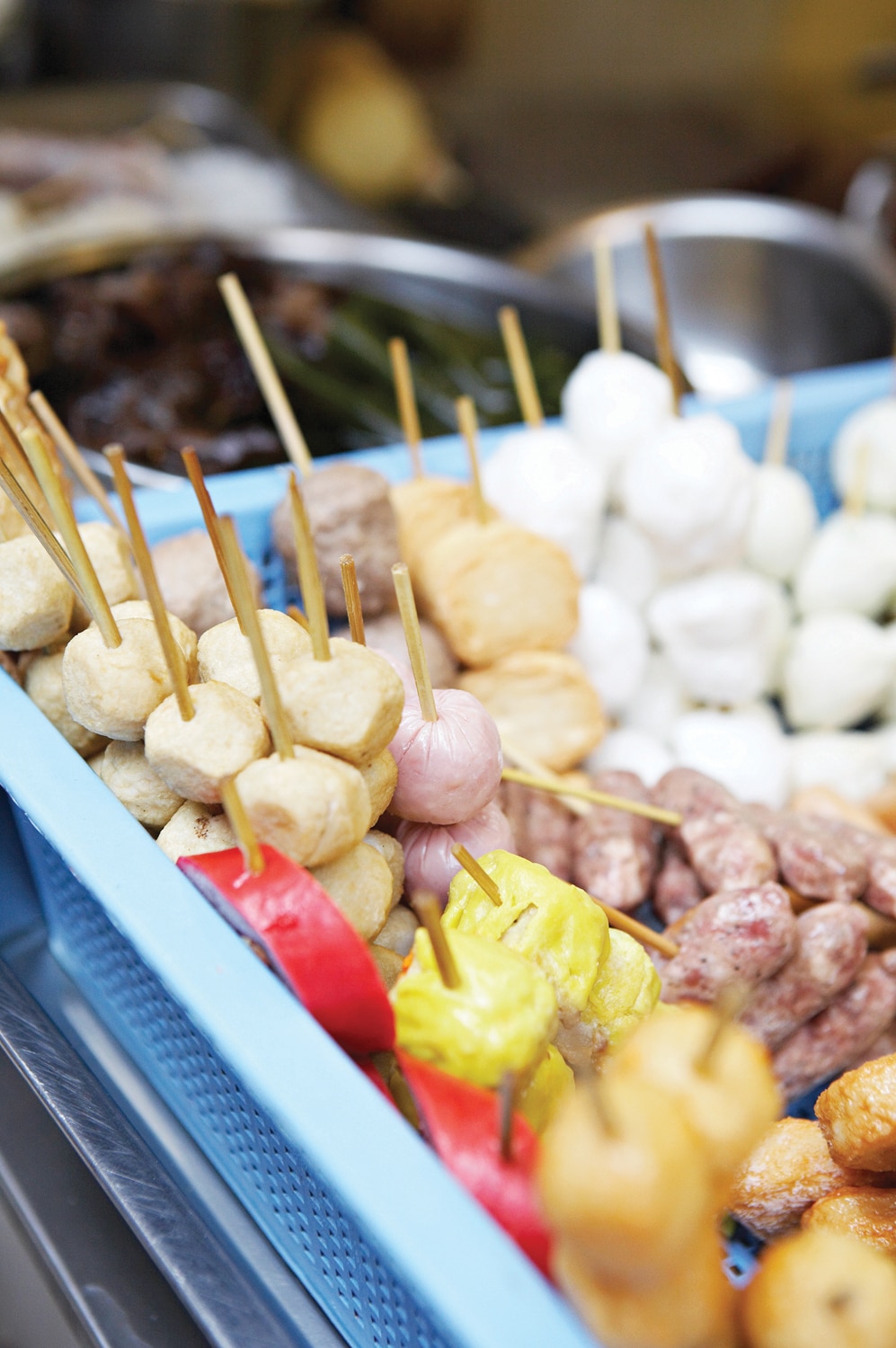 This is one of Macao's specialty snacks. There are various types, from beef, chicken and pork.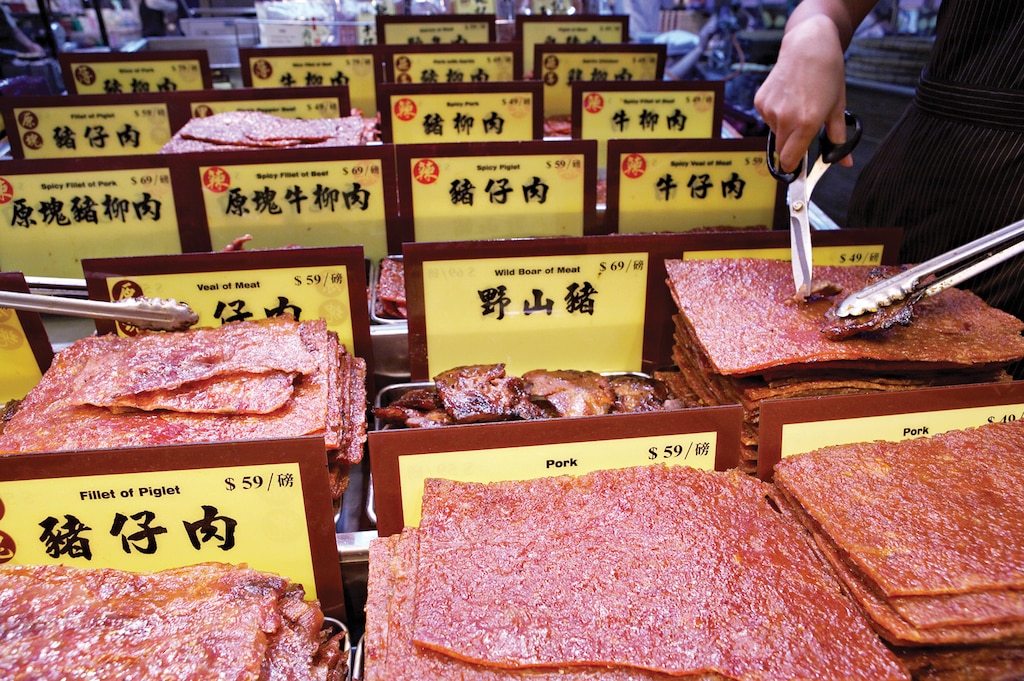 These are some of Macao's most popular traditional cookies. They have a lot of almonds, meaning every bite is crunchy, but it's recommended that you eat it with a drink because it's dry.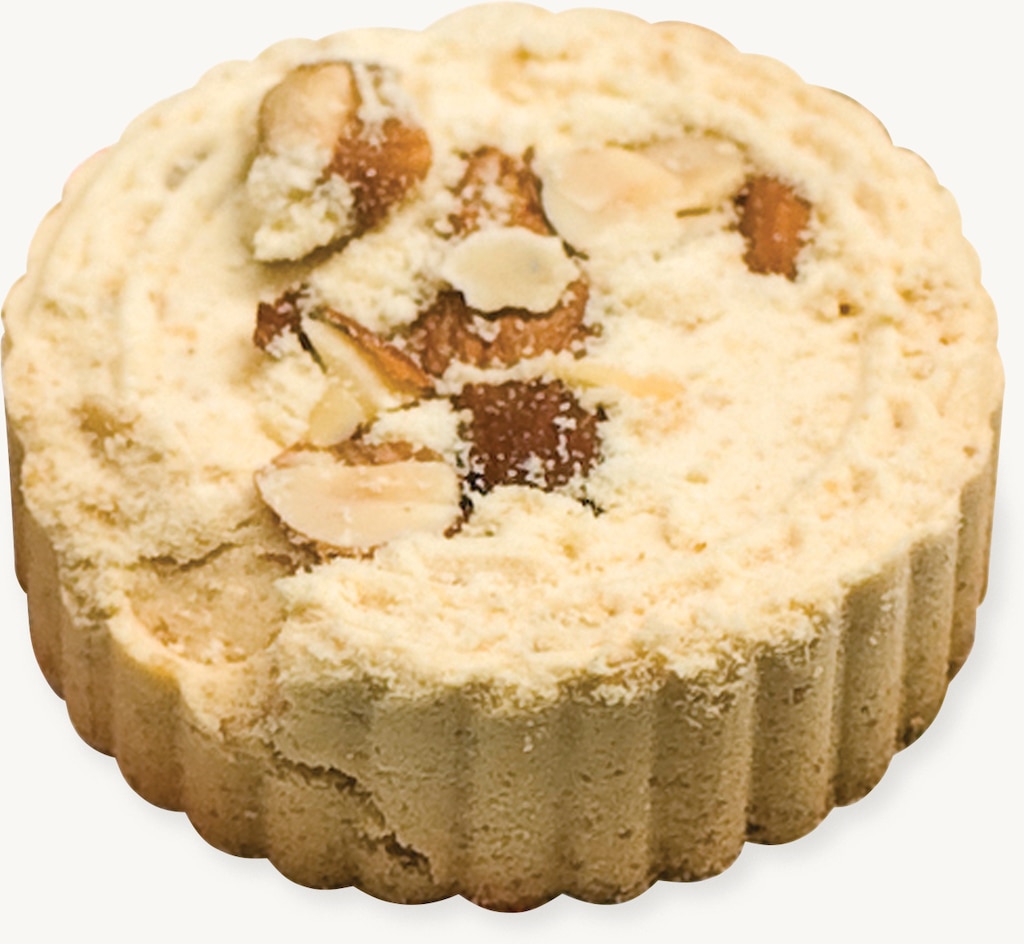 Do not be surprised. This funny named drink is coke-boiled with ginger. It might sound weird to boil coke, but it's good to drink it when you have a cold or are tired in order to gain energy. You might imagine a weird taste but it's quite delicious. The combination of ginger and coke make an excellent flavor.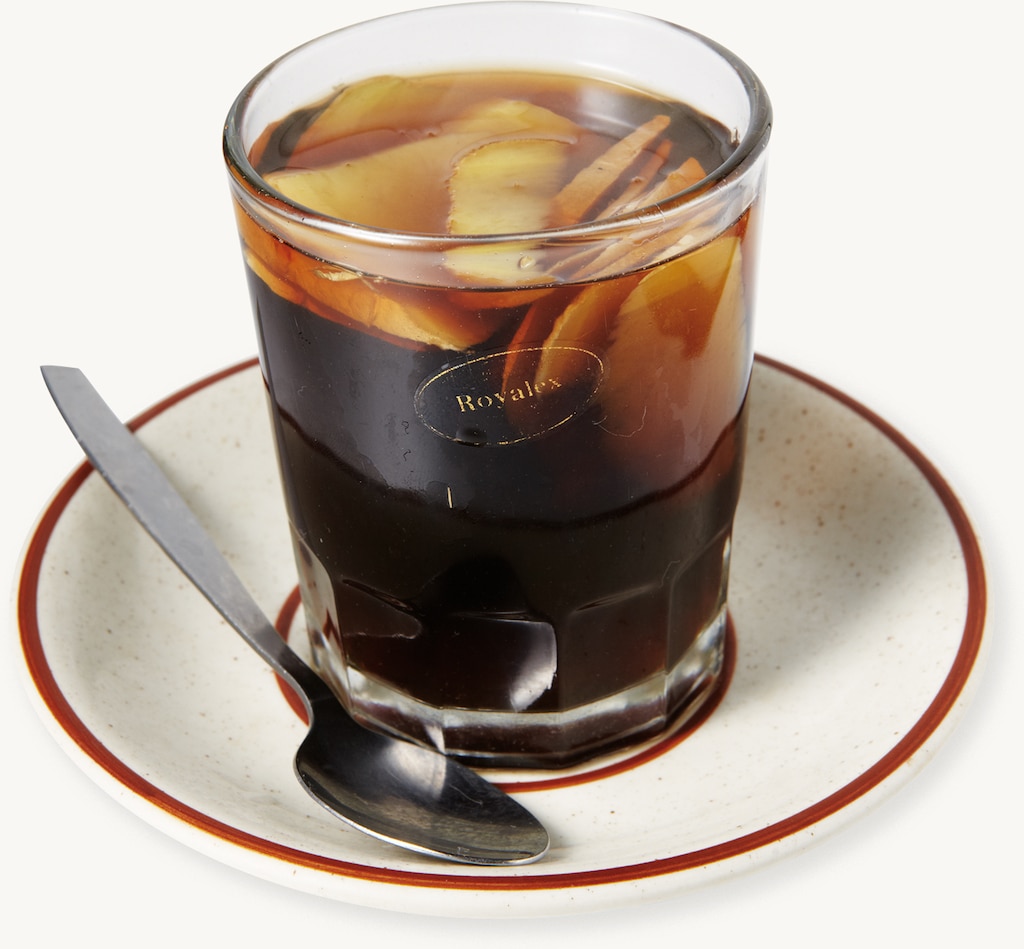 It's a type of waffle made in a certain shape. There are two stories: some say it's called egg puffs because there are a lot of eggs in it; and some say it's because it's as lumpy as an egg rack. Freshly made egg puffs are crispy on the outside and soft in the inside, which is a good taste to snack on.