Let's have a relaxing trial on Macanese and Portuguese dishes. There is always an option for 3-course meal, i.e. appetizer, main dish and dessert. In fact, it's quite common to have appetizer and main dish on the table at the same time in most of the restaurants.
Information
Poached squid with sliced onions, red pepper and lemon juice sprinkled on top. The taste of sour lemon and sweet octopus helps whet your appetite.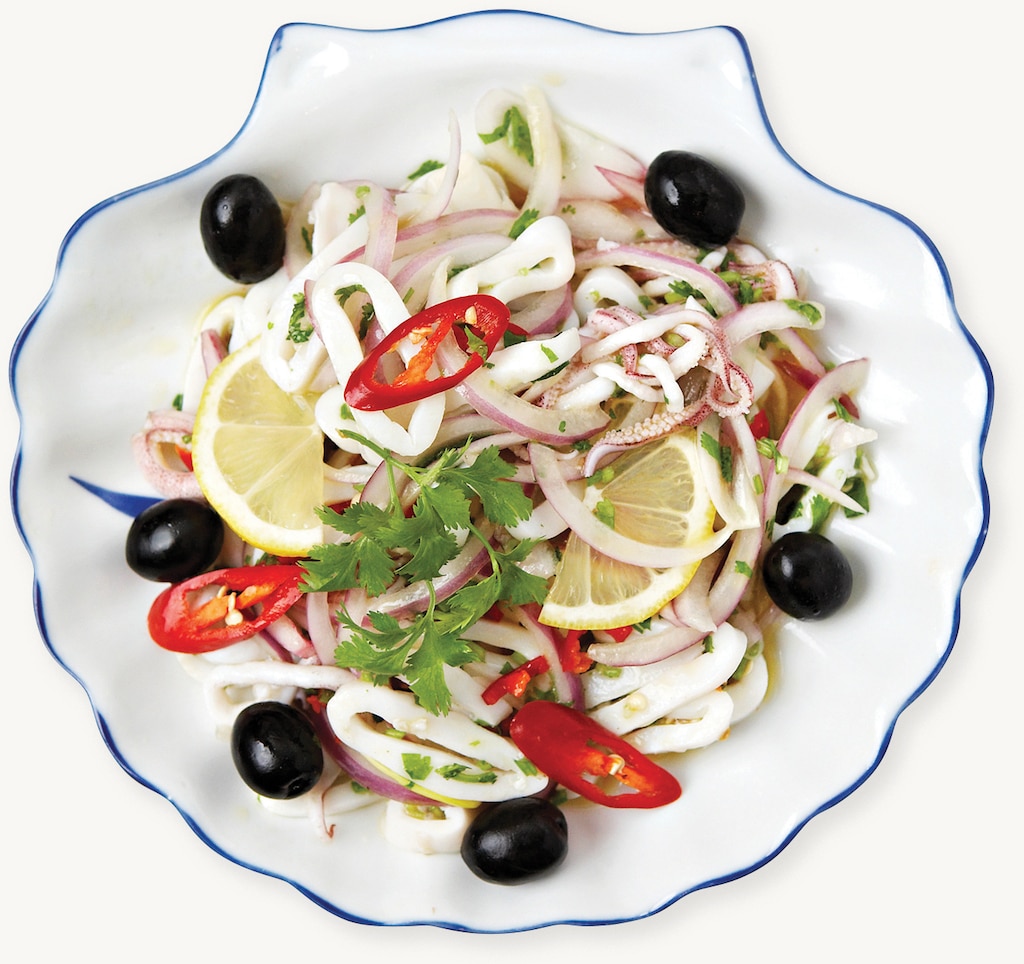 The traditional Portuguese salad is tuna with vinegar-cured chickpeas, all mixed together, while the traditional Macanese salad is tuna mixed with vegetables. The sauce used tends to be olive oil, slightly seasoned with salt. Canned tuna is most commonly used, but, in some high-class restaurants, fresh tuna is chosen for its freshness, and it does indeed means a huge difference reflected by your taste buds.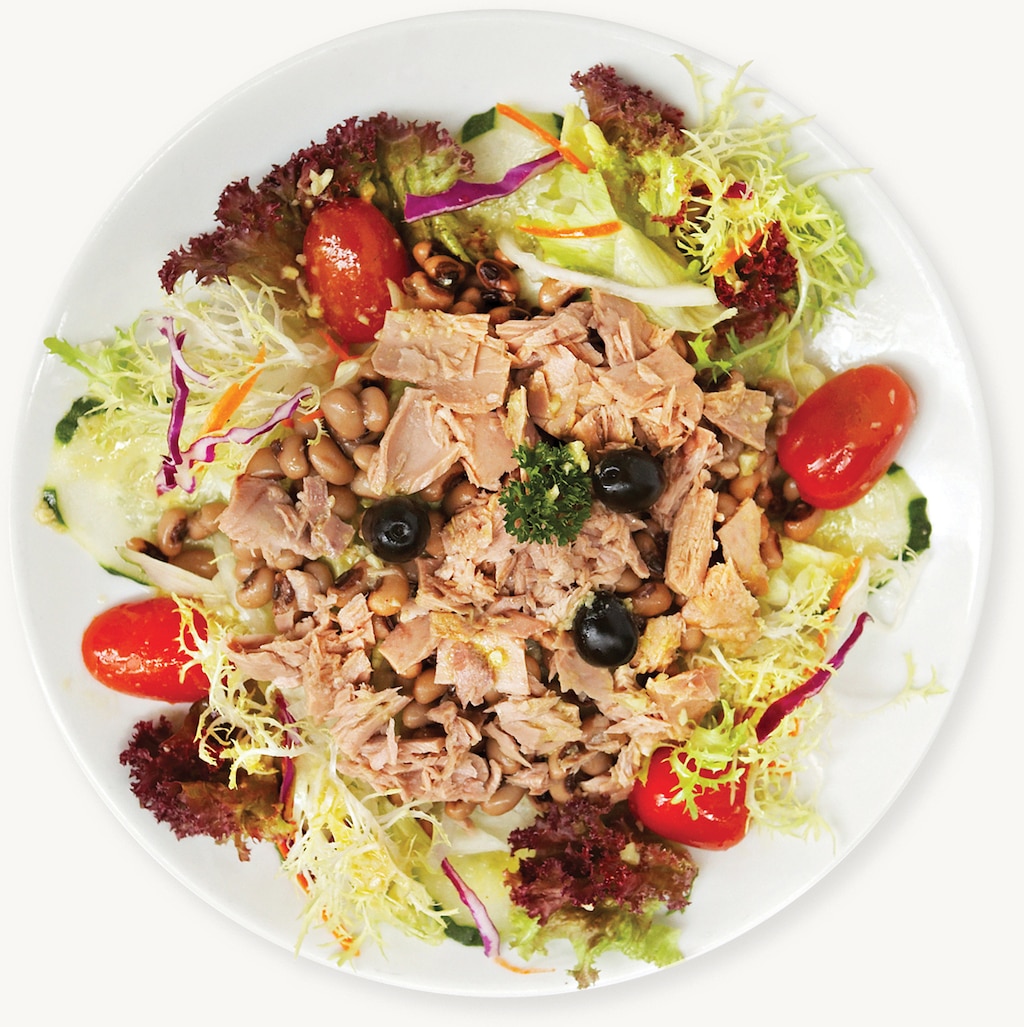 It's a type of croquette with minced bacalhau meat and mashed potato. It's an appetizer always ordered by locals and tourists.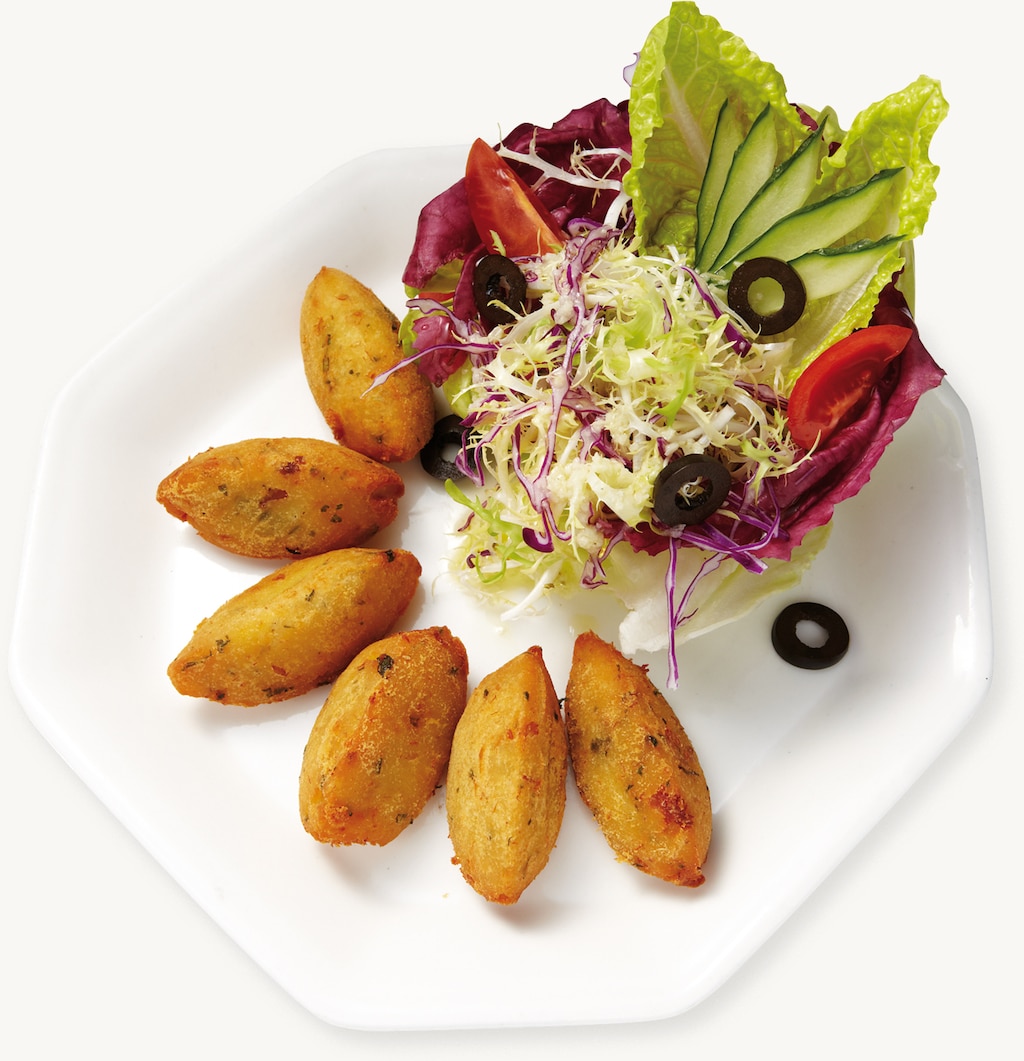 Each restaurant has its own style of seafood supreme. The rich seafood and cream inside incredibly balance well and form a fantastic taste. Its unique taste makes it really popular among the tourists.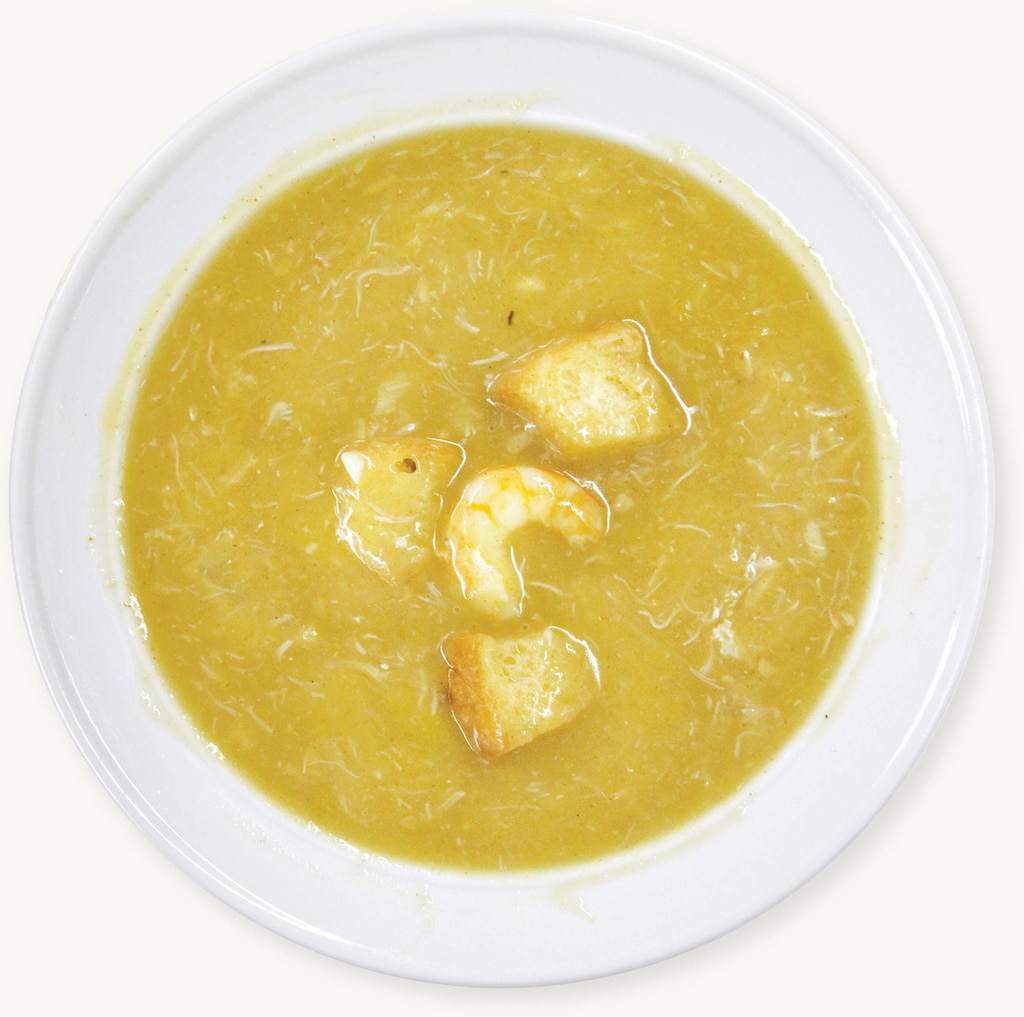 This is the most common soup. It's boiled with cabbage base, various vegetables and Portuguese sausage "chouriço". It tends to taste either refreshing or just bland. It is considered as a high-quality green vegetable soup.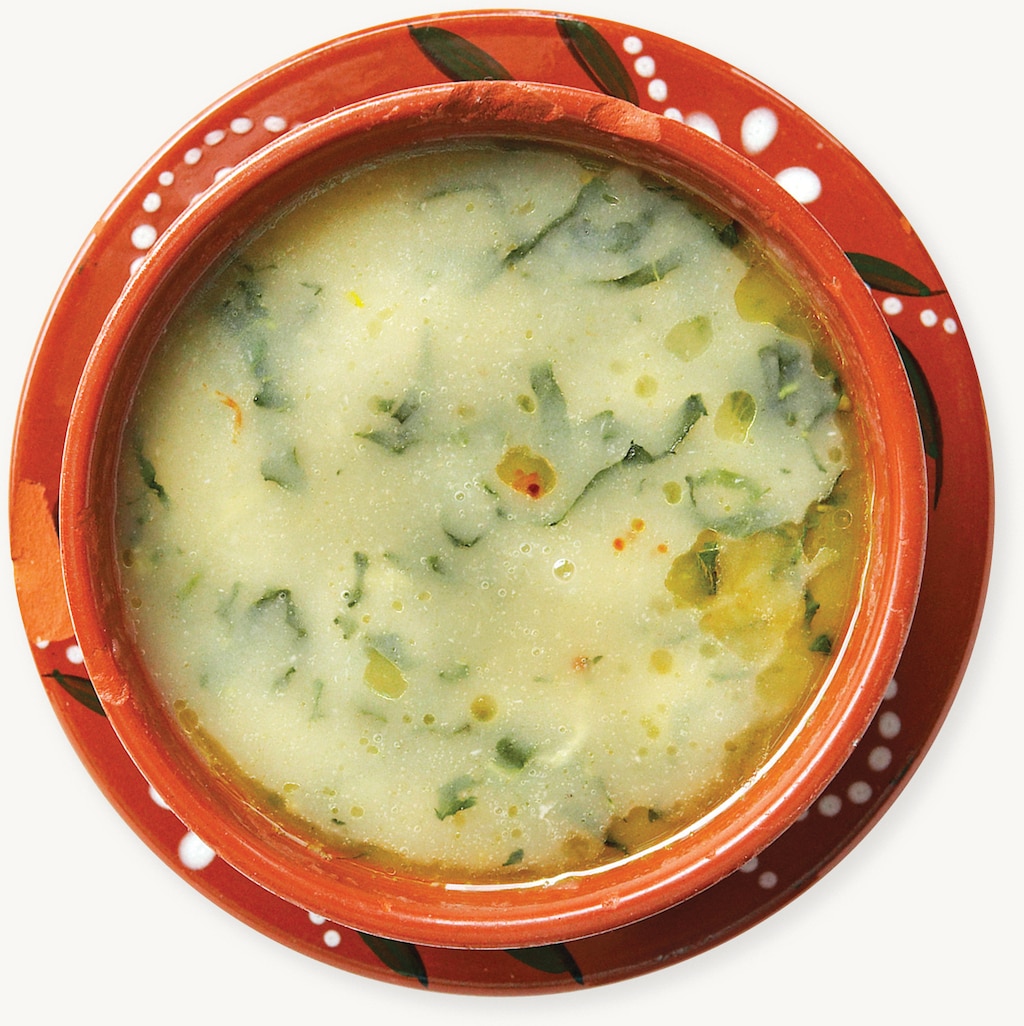 This is the best appetizer in Portuguese restaurants. Each restaurant has its own special way to salt the olives, but each way makes them taste particularly refreshing in the mouth with an excellent texture.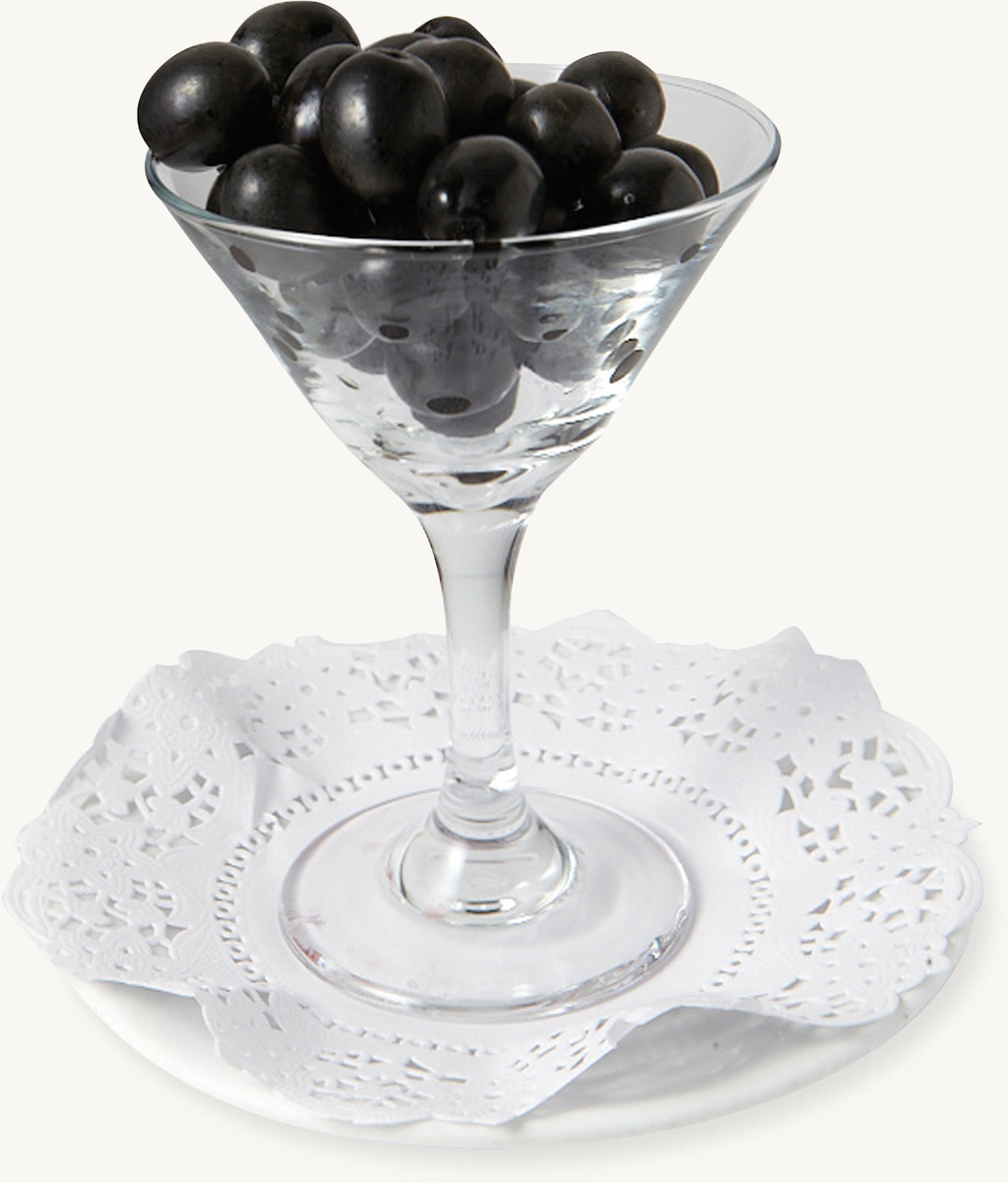 Portuguese-style sausage served after grilling. It's an important appetizer for the Portuguese.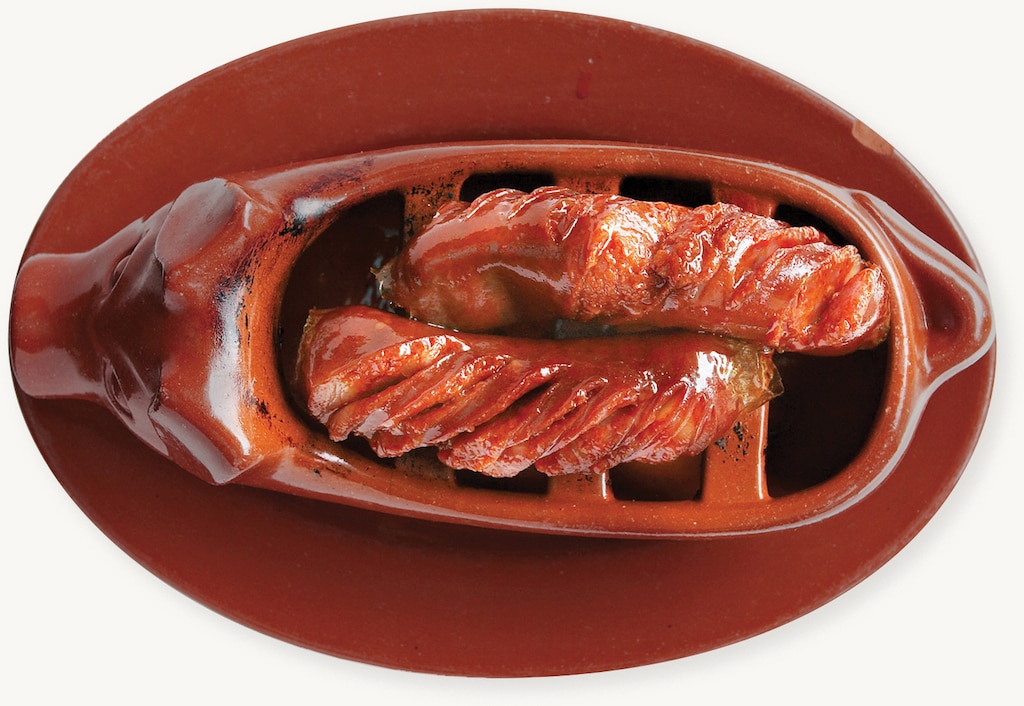 Information
This dish is closer to fried clam soup than Korean stir-fried dish with chili paste dipping sauce. The clams are fried with olive oil and then boiled with white wine, garlic sauce and lemon juice. It boasts the unique taste of clams and flavor of olive oil, while it is also infused with the aroma of wine, adding complexity to the dish.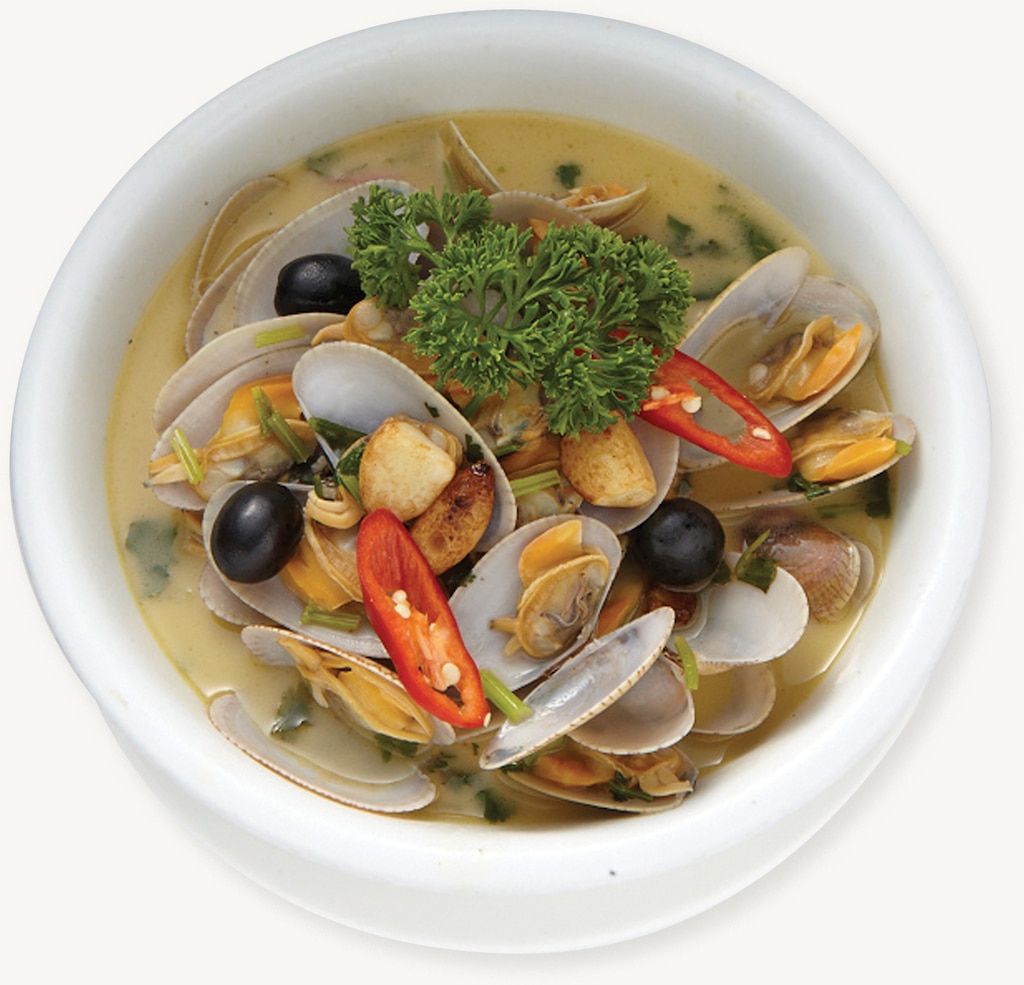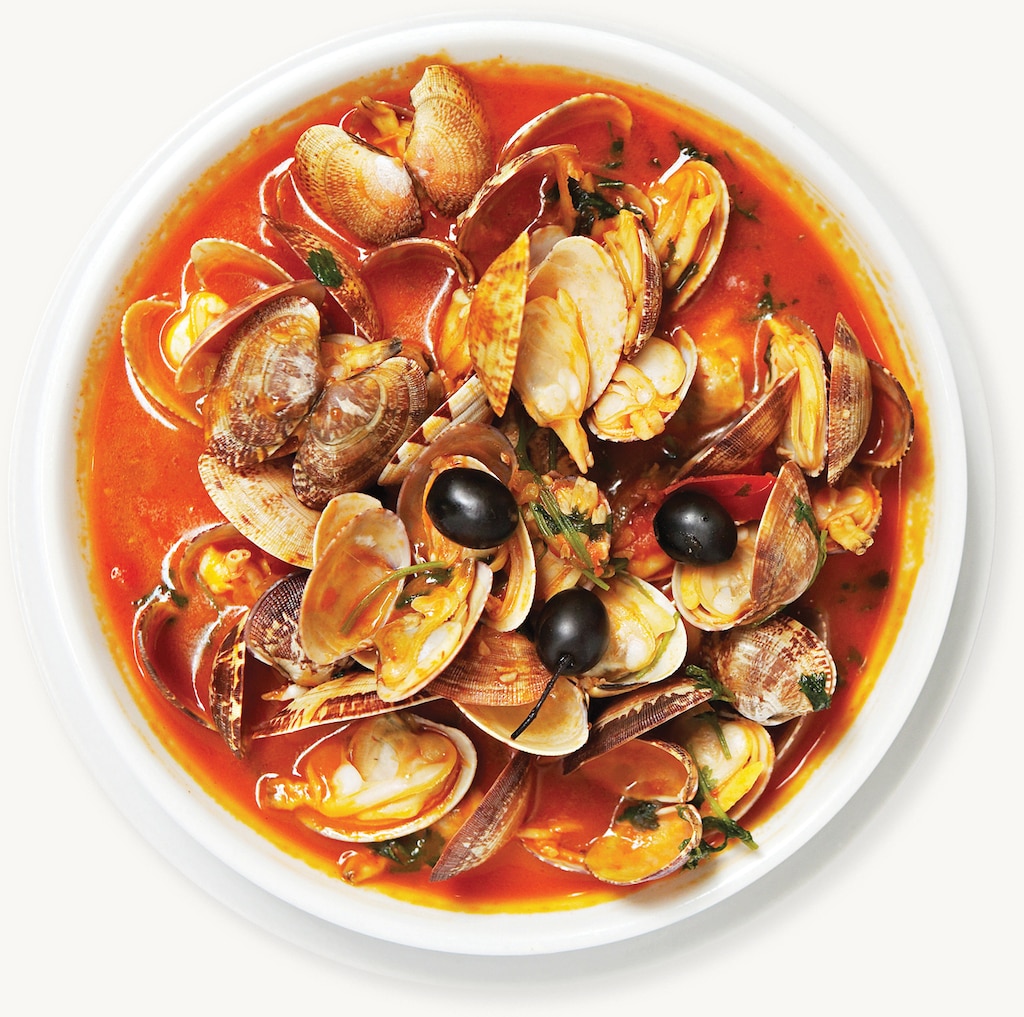 Crab Curry uses a whole Vietnamese mud crab. It's one of the most expensive Macanese/Portuguese dishes and is also a dish which has been heavily influenced by India. Its unique spices and creamy coconut milk sauce combined together to deliver a superior taste. Usually, it's served in big portions, so it's better to order it when eating with 2~3 people. Enjoy the crab meat and mix white rice with the curry sauce!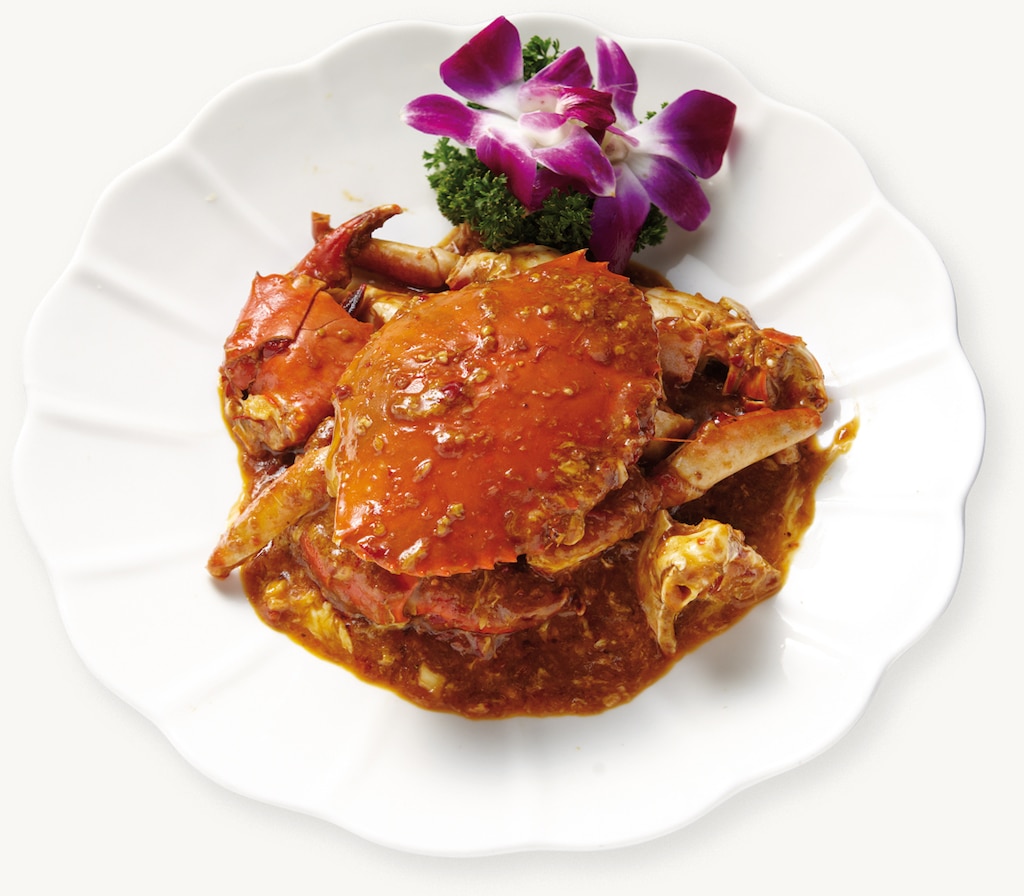 A traditional Portuguese dish of grilled chicken topped with piri piri sauce, which is a mix of pepper and herbs and has its own unique taste. The cooking style varies according to the restaurant, with some places having a slightly spicy curry sauce than the true piri piri, and some places pouring the sauce on top of the fried chicken.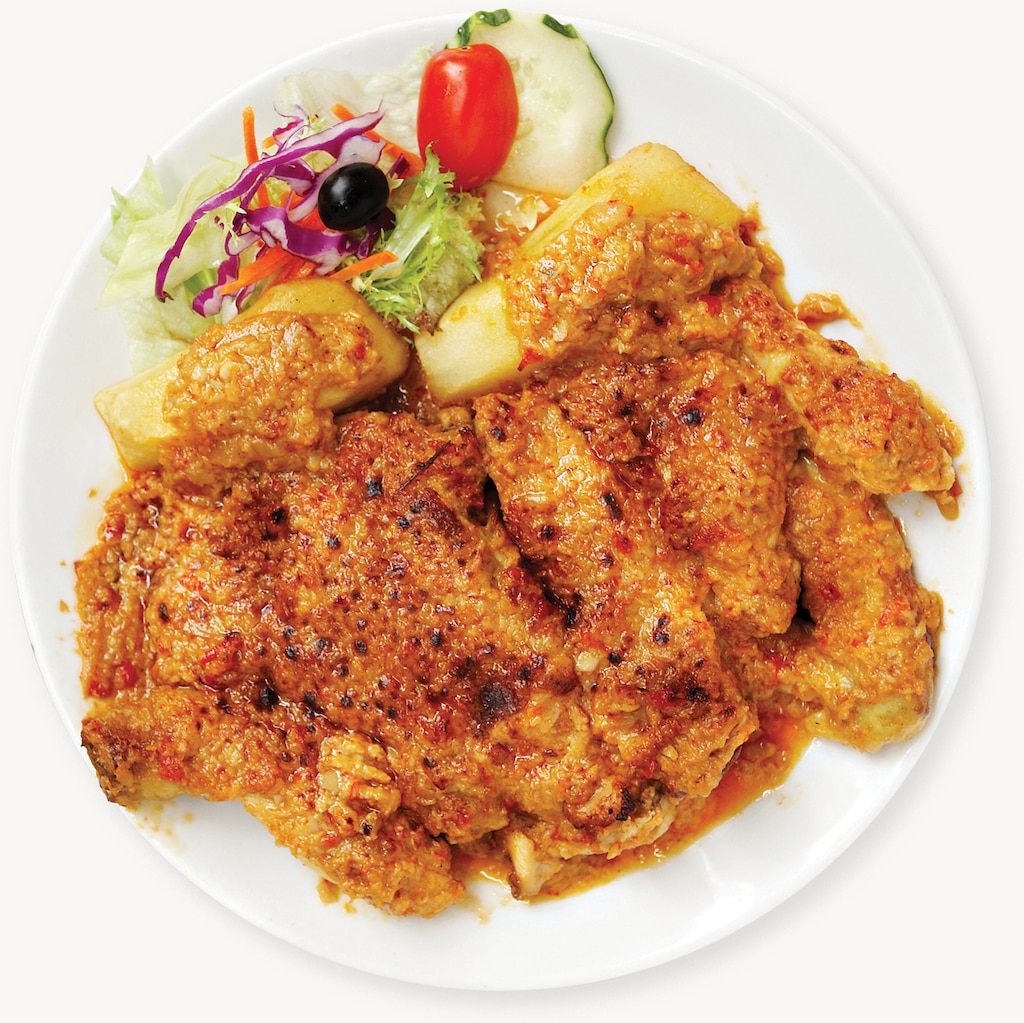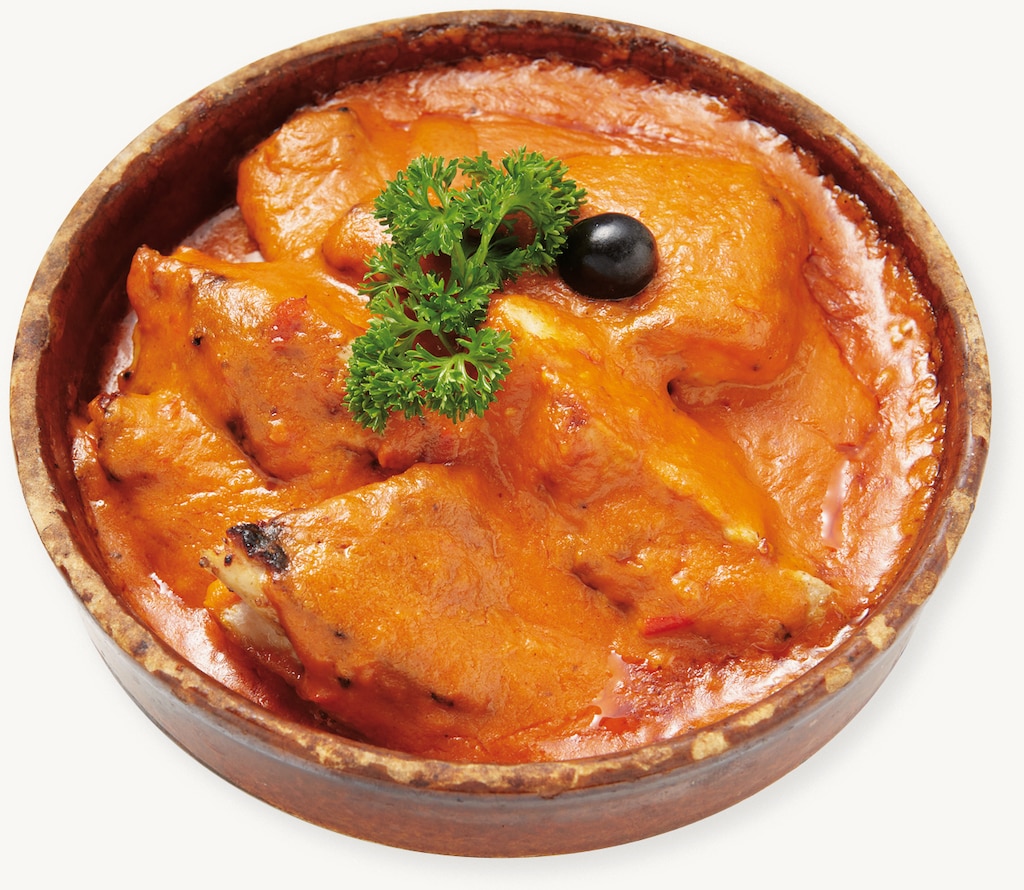 It's boiled with fresh tomato puree and shrimps, mussels, octopus and other various seafood. It's an excellent combination of the clean taste of seafood stock and refreshing tomato puree. Restaurants are divided into those that opt for the refreshing taste of tomato puree and those that instead use cream for a creamy taste.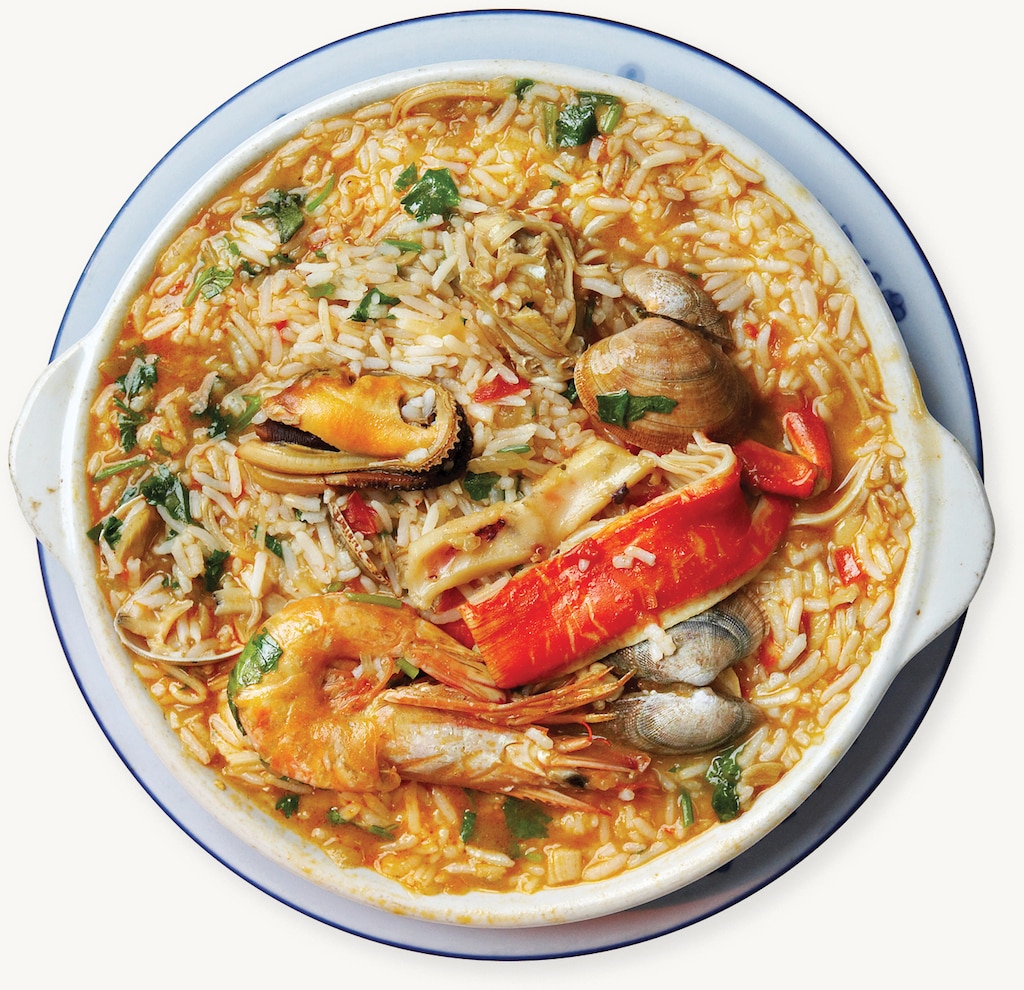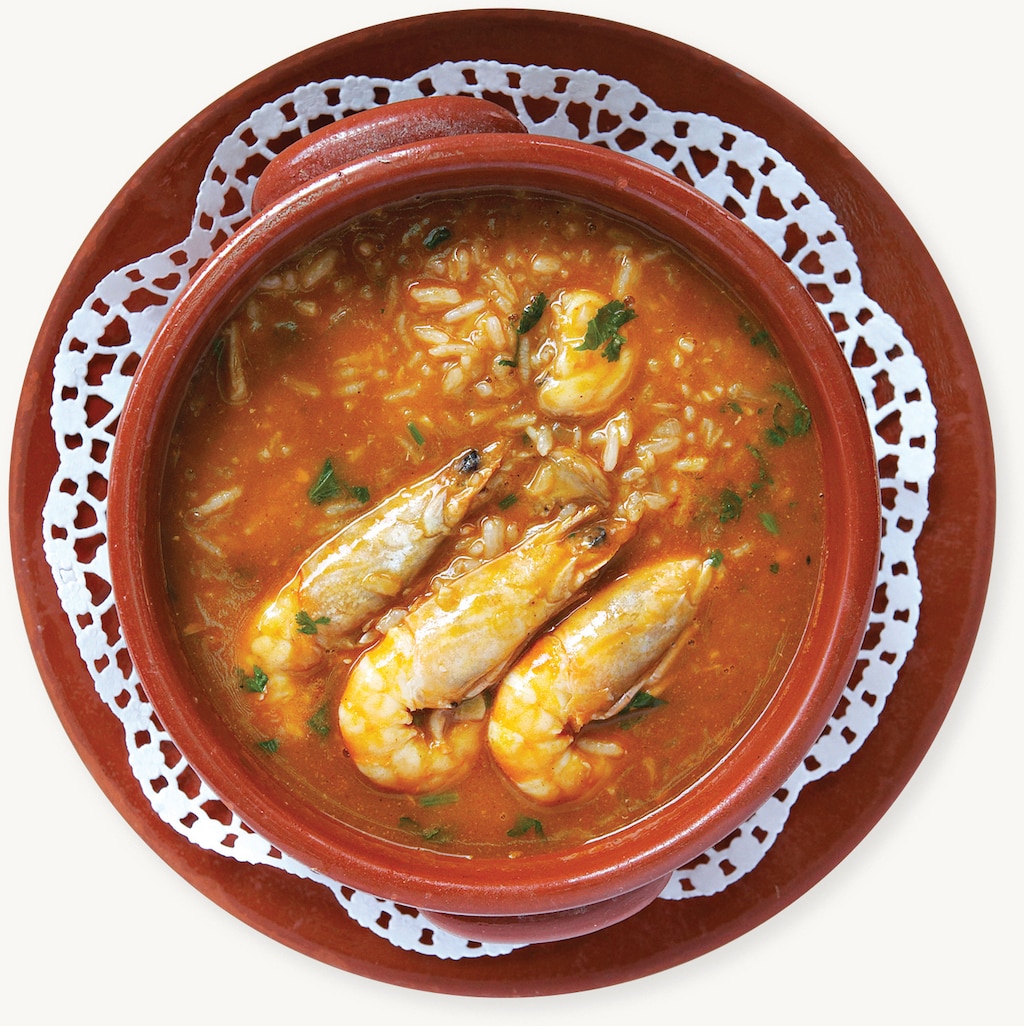 This is a standard Macanese curry dish. It's known for its spicy taste and has a thicker curry sauce.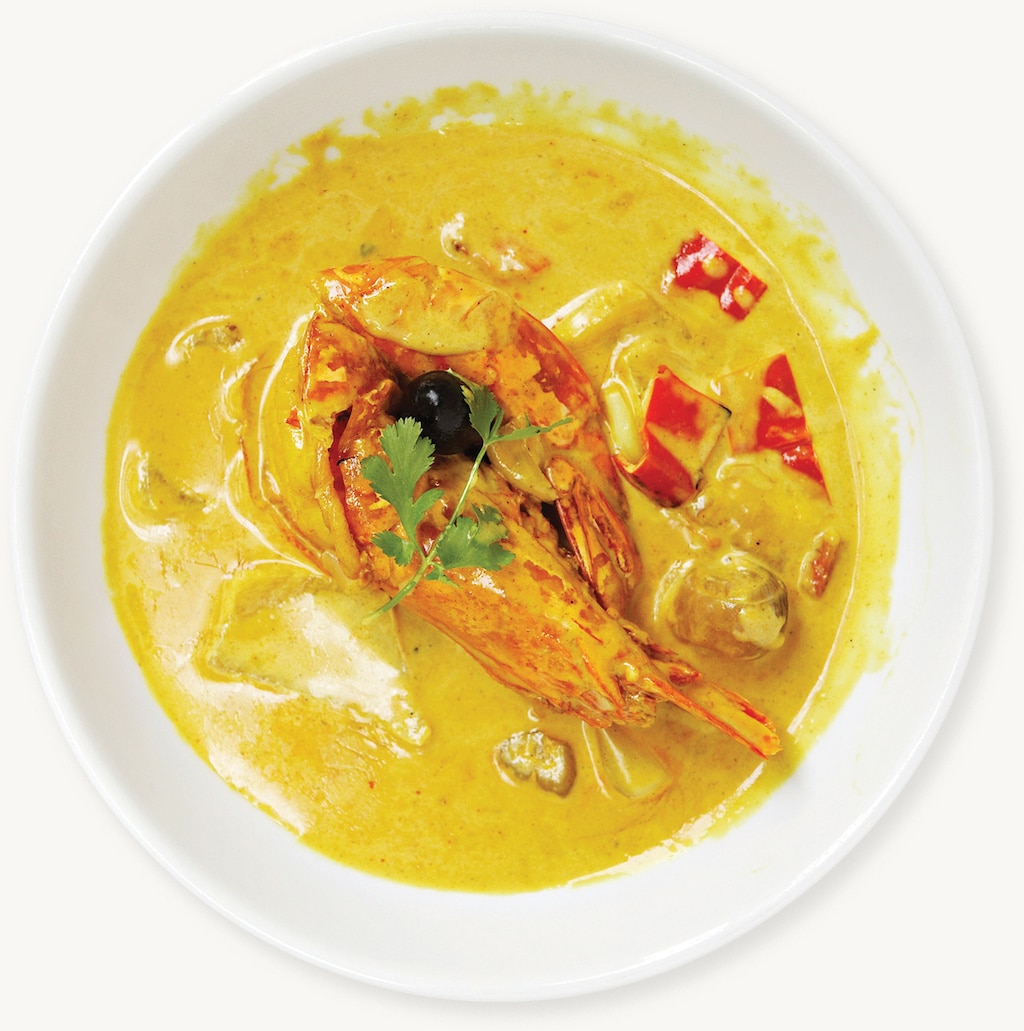 Portuguese sausage chouriço, onion, garlic, minced meat and egg-whites are all mixed together and stuffed inside the squid, which is then topped with tomato sauce. It's quite a delicacy!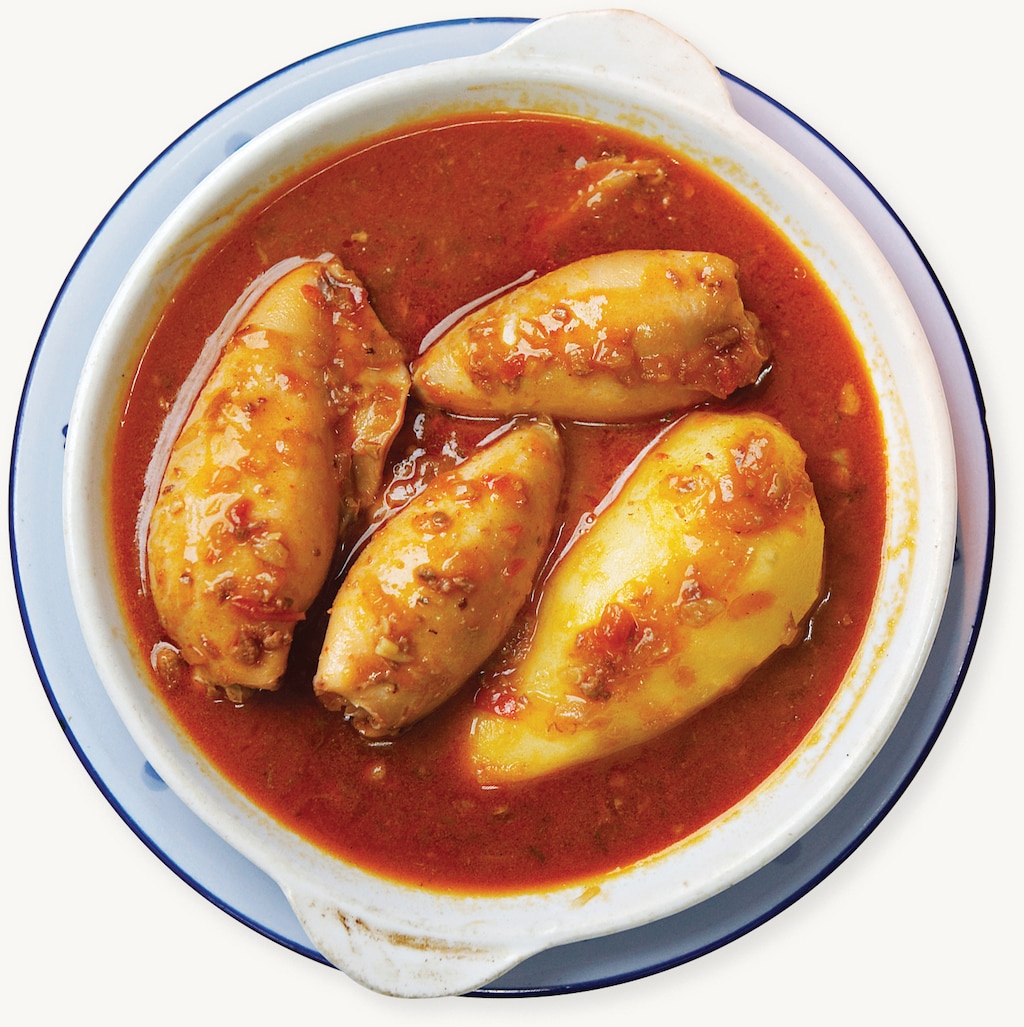 This dish includes fried minced bacalhau meat, eggs, and other vegetables. Think of it as a salty fried dish. It's considered to be quite a heavy meal.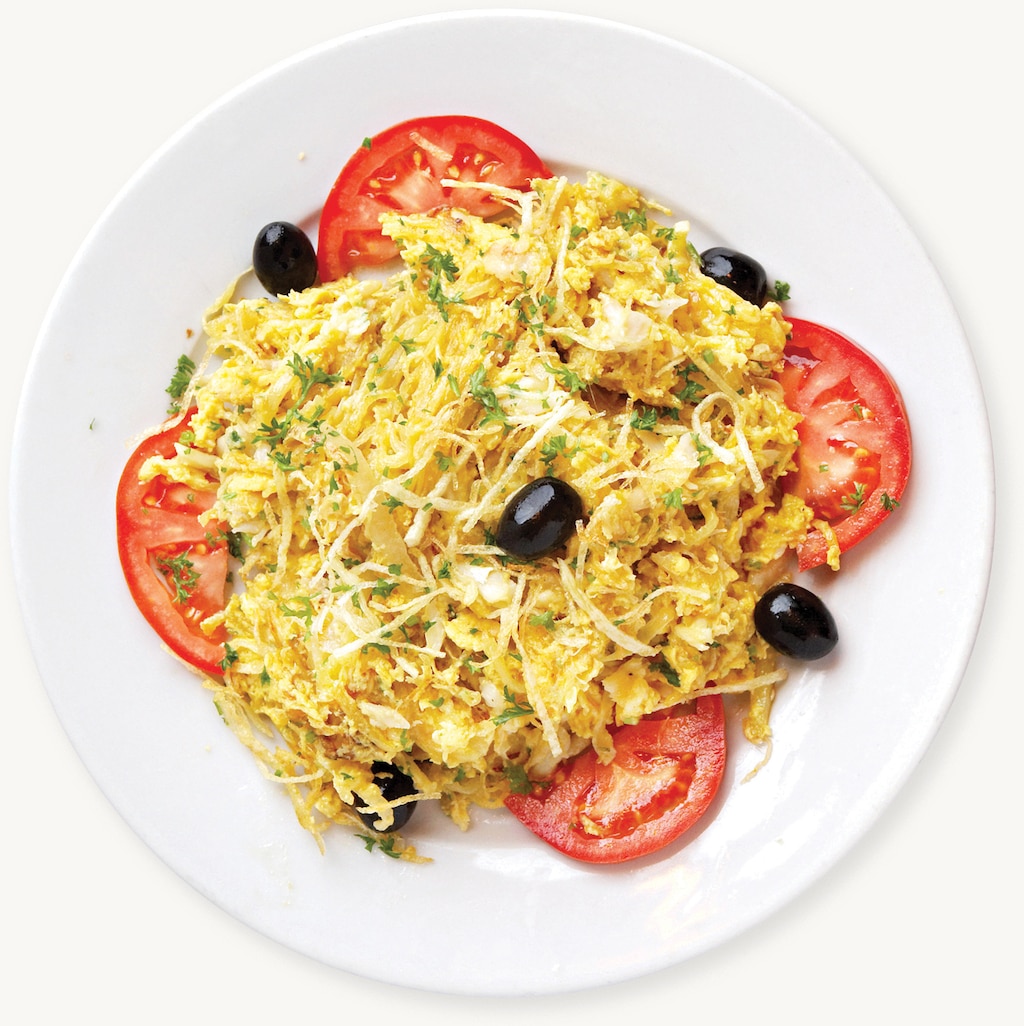 The easiest way to understand it is that it's like a bacalhau steak. A well made grilled bacalhau has a unique softness and boasts a light taste to its cod meat. It is served with boiled potatoes and blanched vegetables.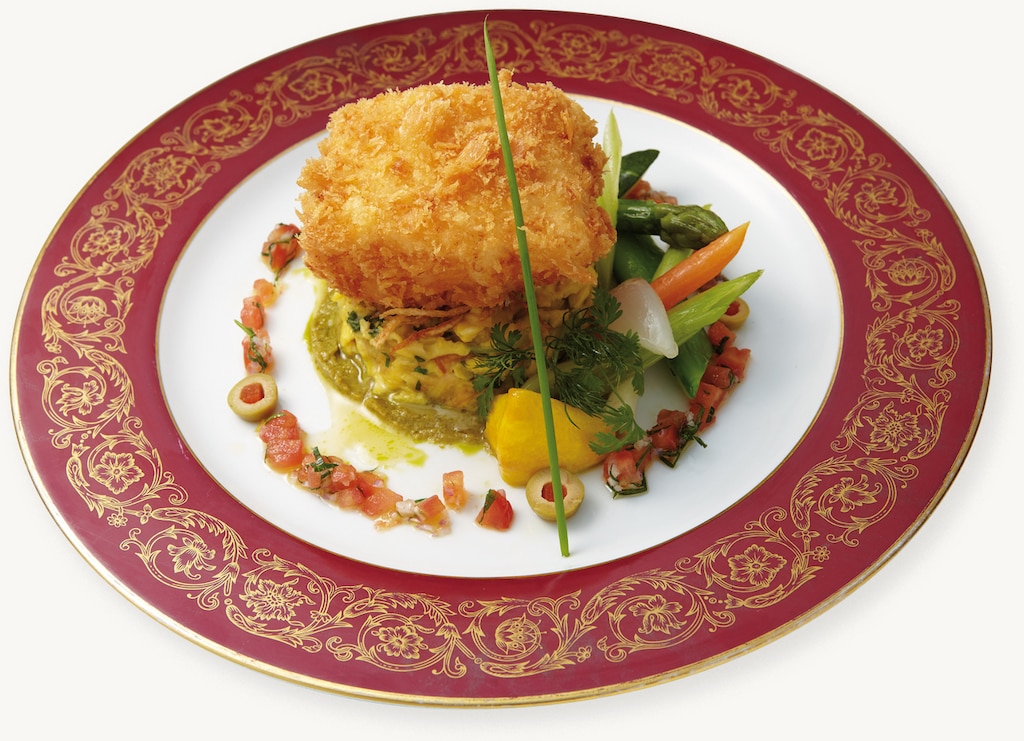 King prawns grilled with olive oil and garlic sauce. It is a delicious combination of garlic flavor and sweet prawn meat.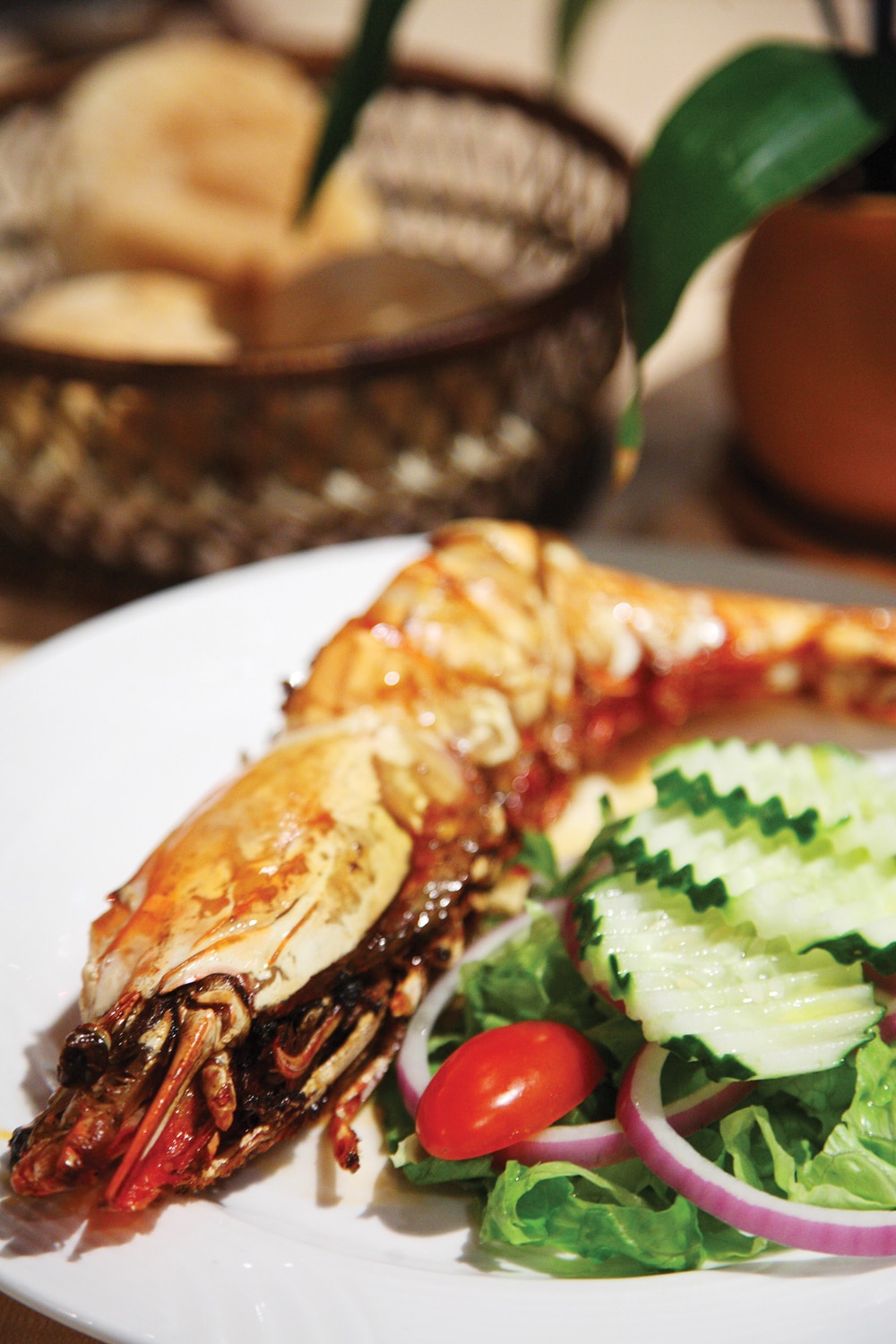 This is the best Portuguese pork dish. Its crunchy skin and lean meat creates a whole new taste sensation.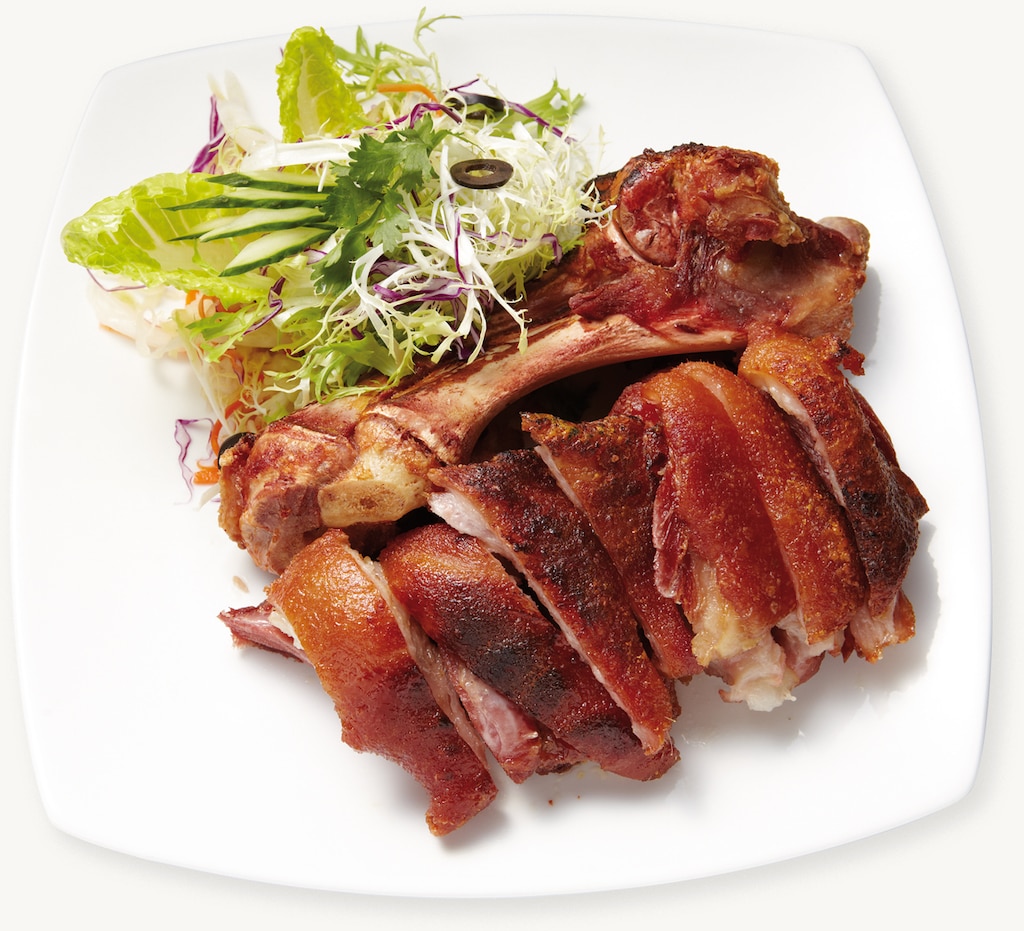 It's a dish of fried potatoes, onion, cheese and minced meat. This is eaten while mixing them with the egg yolk on top.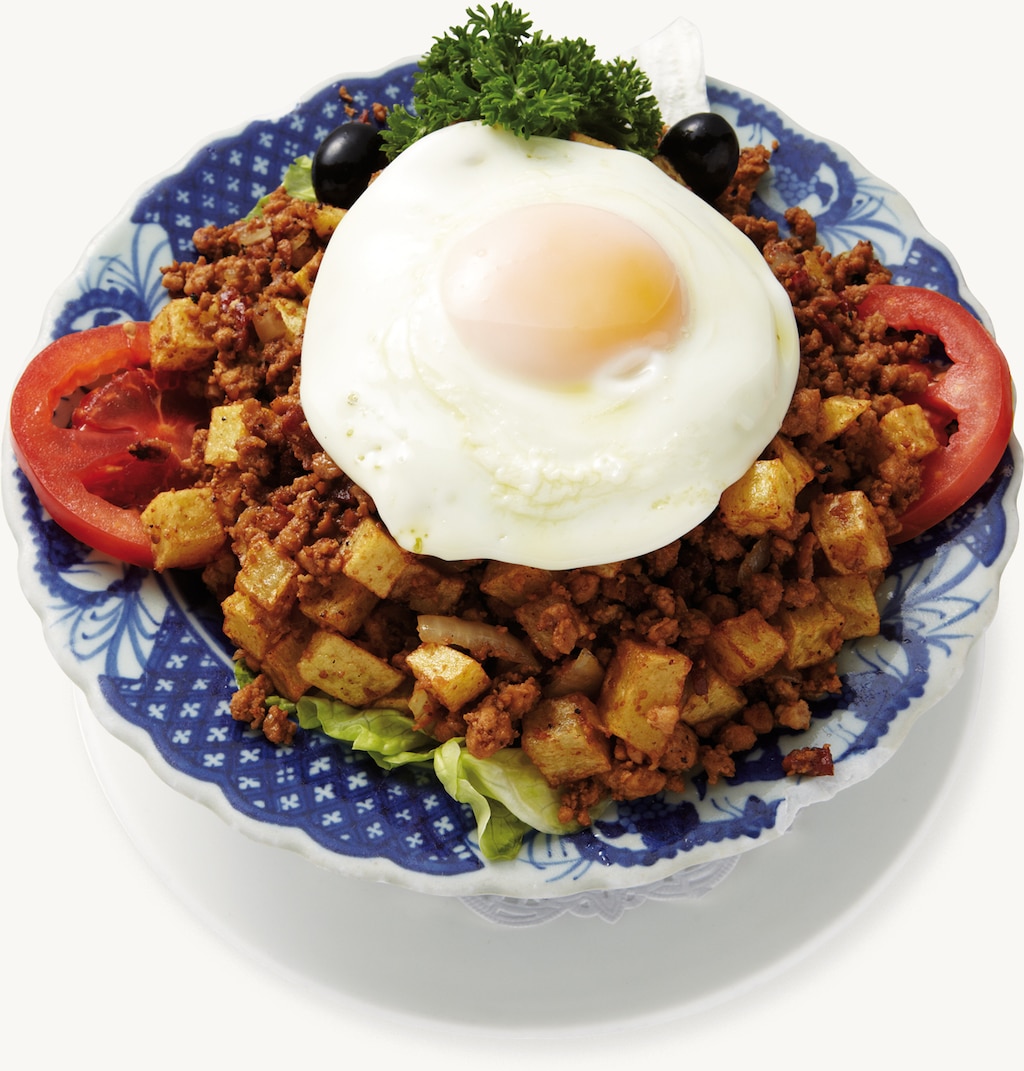 Stewed Oxtail steamed in red wine. You can enjoy the unique taste of oxtail steamed tender meat. It also works as an energy supplement during holiday. Try this if you feel a little tired or weary during your journey.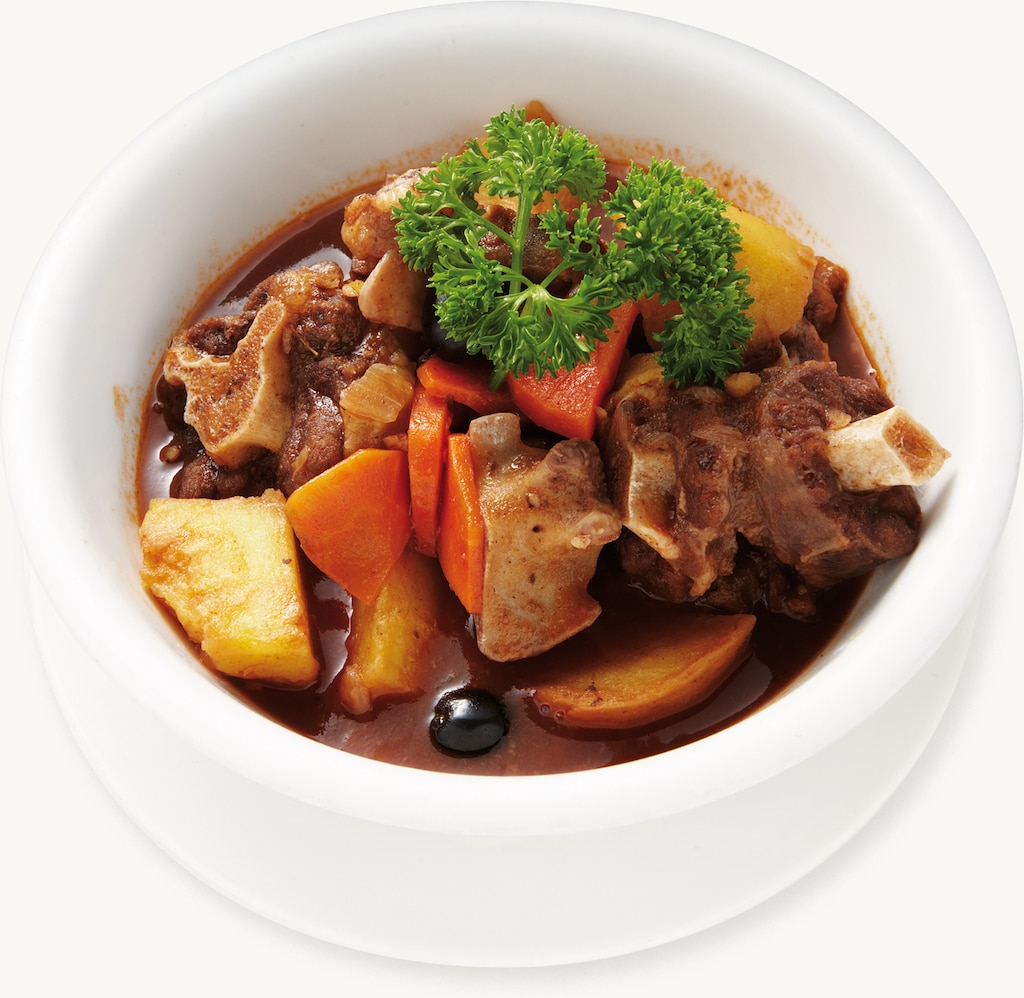 It's a dish with duck meat on top of rice, garnished with Portuguese sausage and bacon, baked in the oven. It's surprisingly light and lean. Some tourists consider this to be one of the best Macanese dishes.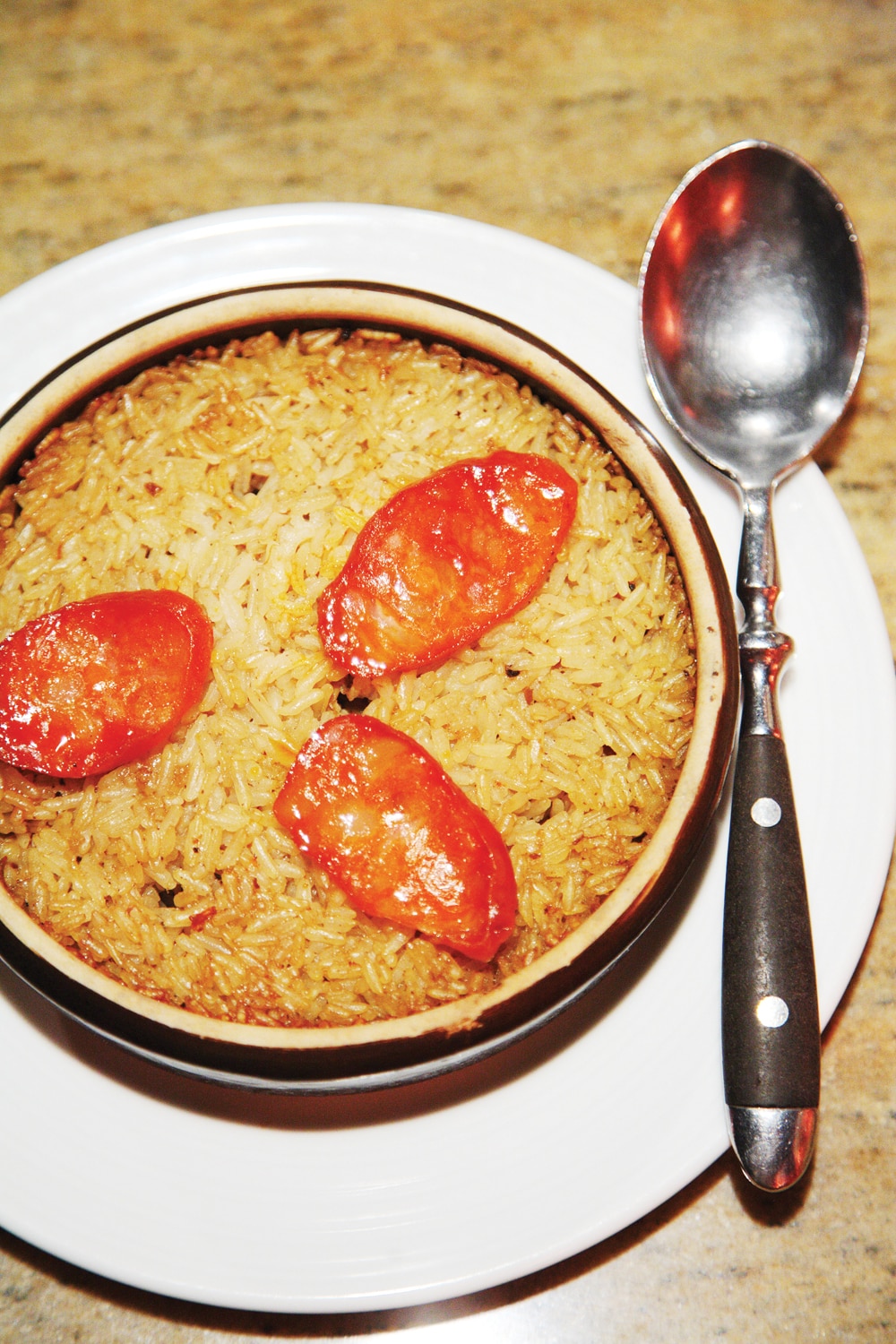 The sardines are grilled with lemon juice squeezed on top. Some restaurants use wine sauce instead.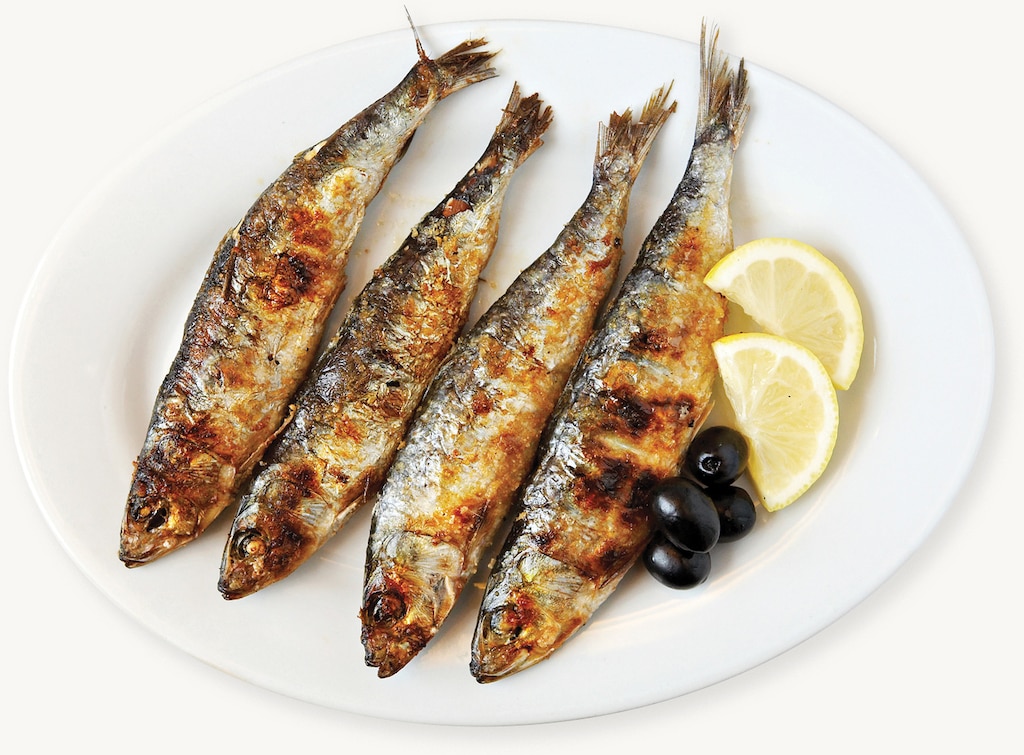 Barbecued veal ribs in Portuguese style.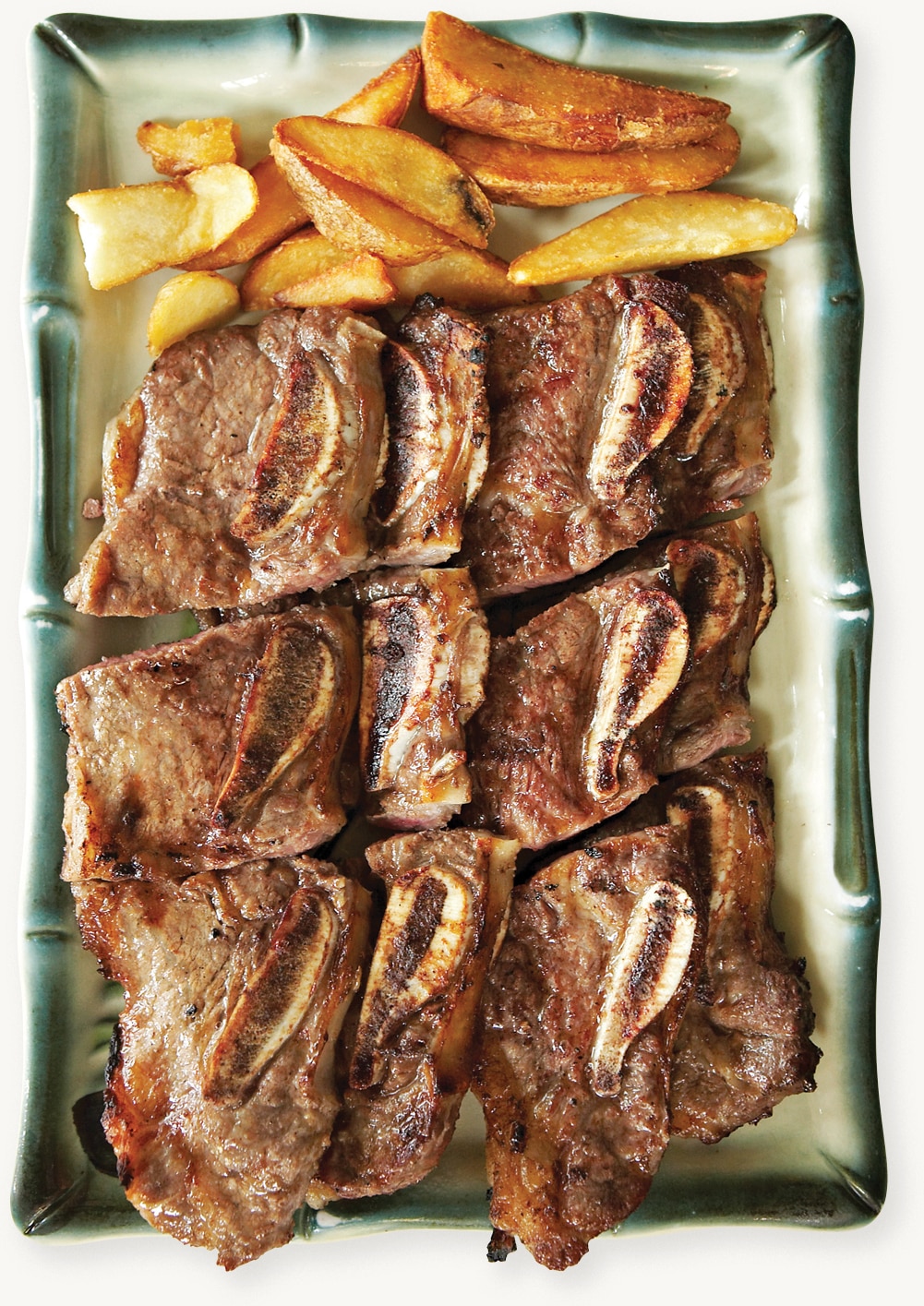 Desserts from Portugal were imported to Macao while the pure and original taste remained unchanged. Generally, an Italian or French cake in European style predominates the desserts here. The most famous desserts offered are either pastéis de nata (Portuguese egg tarts) or serradura. Many tourists like to enjoy searching for the famous desserts in the cafes where they can start their culinary journey across Macao.
Information
Though this dessert originated in a monastery in Portugal 200 years ago, it became popular only after it arrived Macao. The egg-custard stuffed pastry with a bitter caramel flavor really captivates everybody's soul.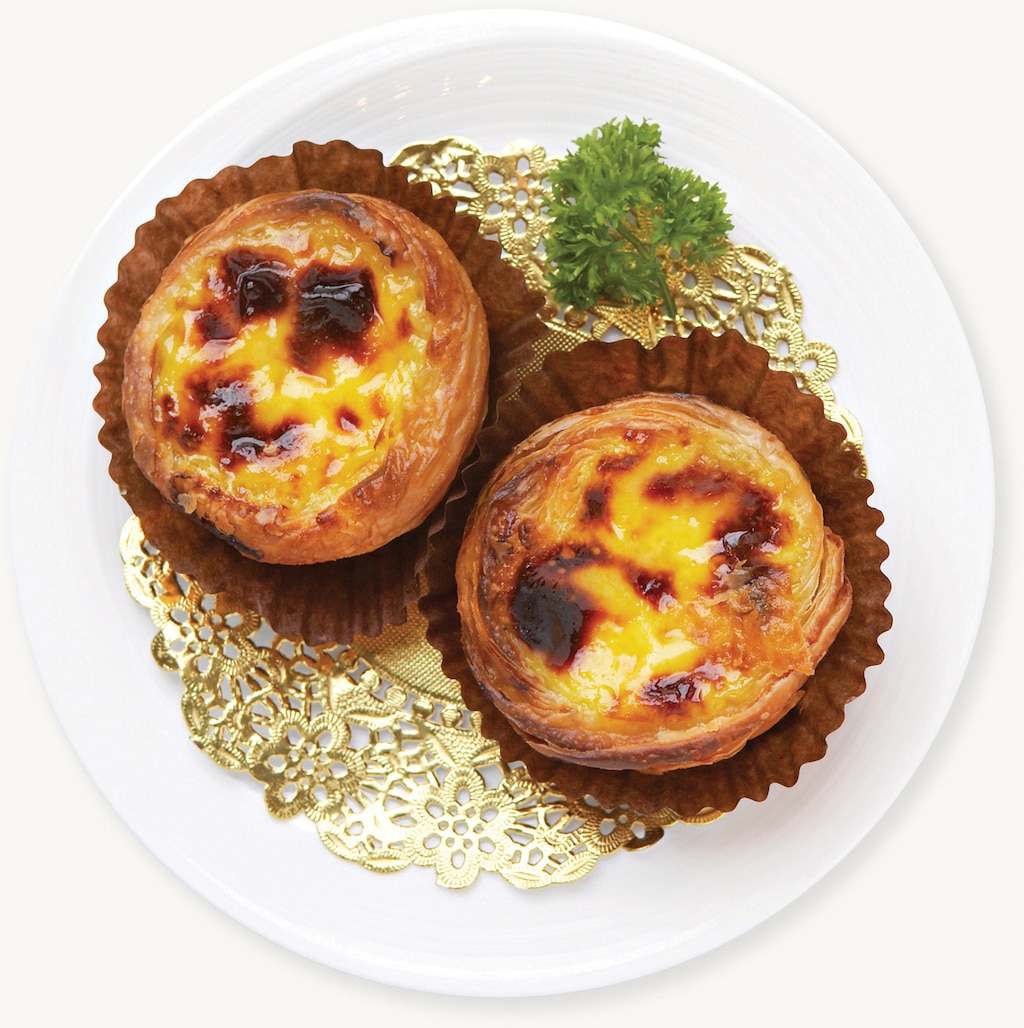 It's not fancy and is just a light pudding, but it does the basics well. If you spread caramel on the outside, it becomes akin to caramel custard. Depending on the sauce, you can also make various changes.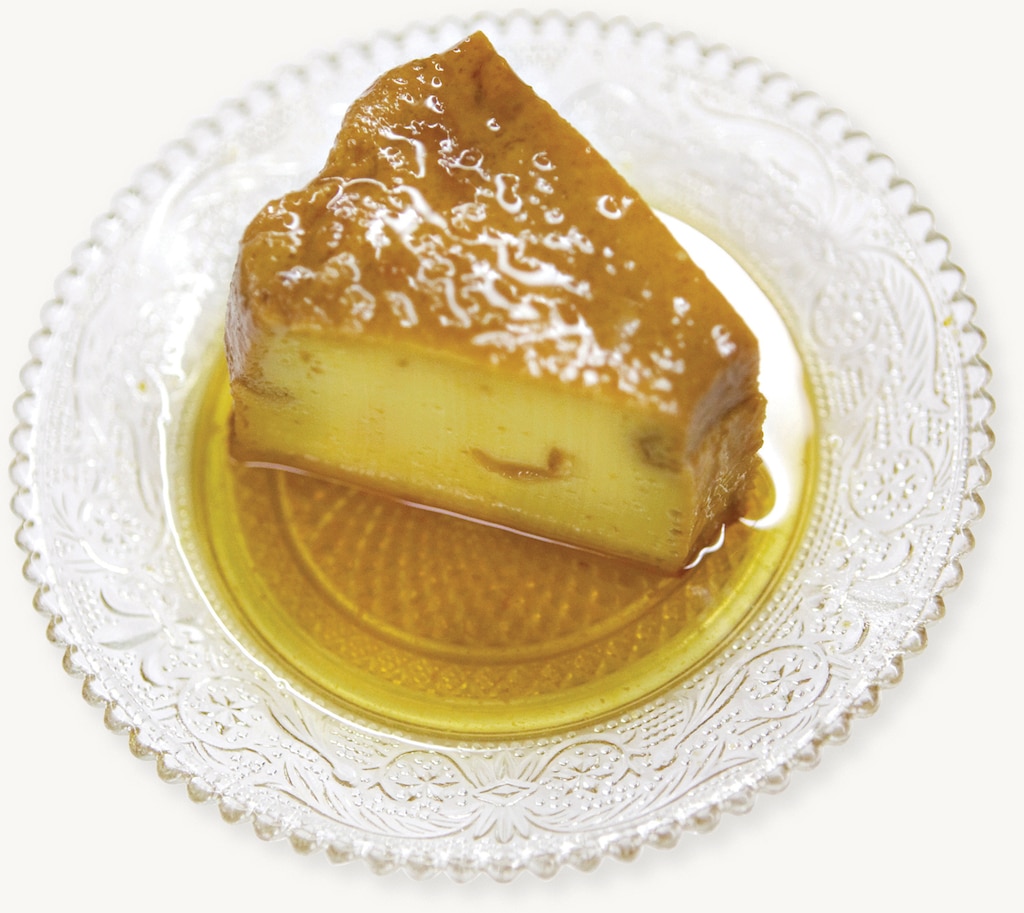 A soft whipped cream with cookie crumbs layered on top to be eaten with a spoon, it is one of the best snacks of both Portugal and Macao. The taste varies according to the texture of the cream, so it's recommended to try it in a Macanese/Portuguese restaurant that's rated above average.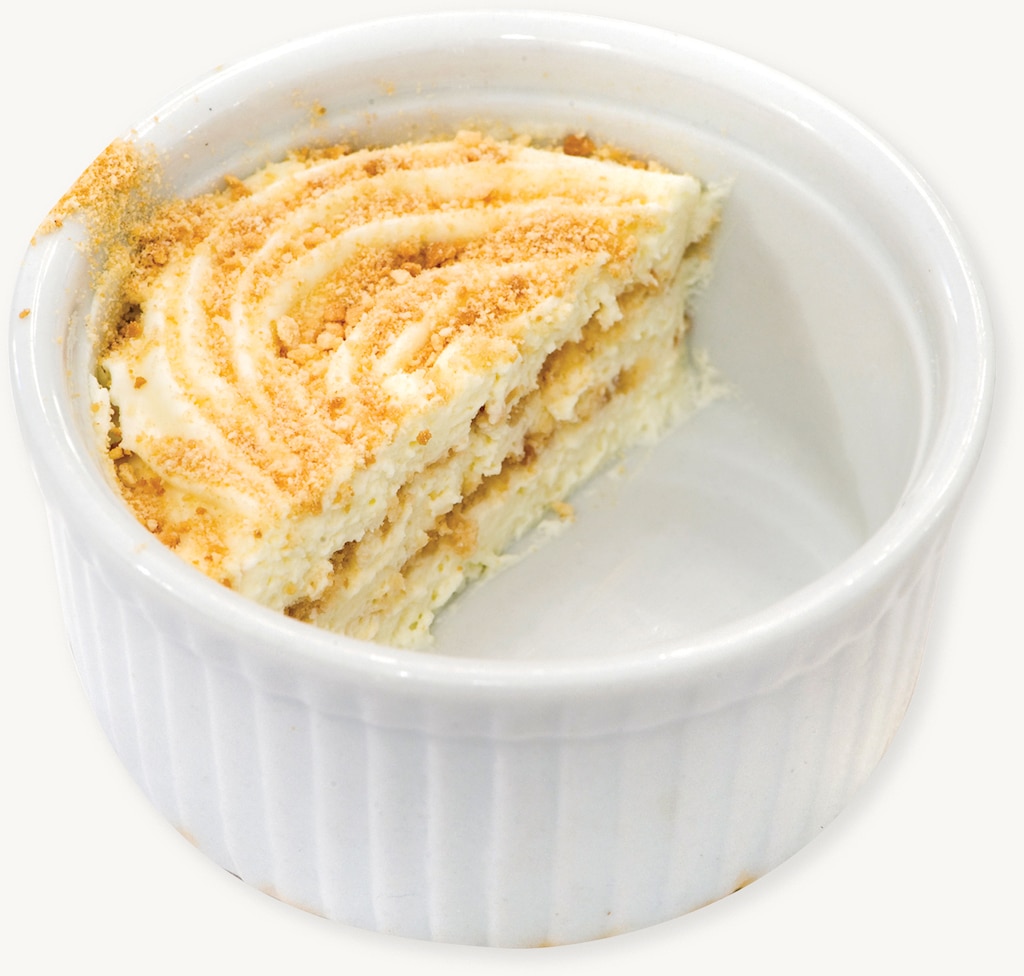 With caramel at the bottom, it's baked with the froth of egg whites. The soft texture of the egg whites combines with the bitter sweetness of the caramel to form a unique taste. It's one of the most famous Portuguese traditional desserts.